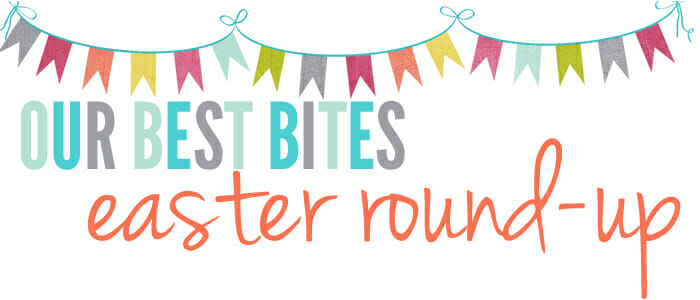 I have a confession. I thought this Sunday was Easter. And I didn't get why Sara still had Easter recipes on the calendar next week, and I freaked out and paid extra for shipping on an Easter dress for my daughter to ensure its timely delivery and I told my husband who's been working crazy hours that he would under no circumstances be at work on this Sunday. And then all the pieces started falling into place, like when Buddy the Elf realizes that he's actually a human and not, in fact, an elf, and I realized Sunday is not  Easter. But that's cool. That just means it gives me time to  actually plan an Easter menu (and, of course, help you plan yours!) So here's a roundup of some of our favorite goodies that could make their way to your Easter table. Since, like Thanksgiving, the main dish for Easter is generally a family tradition and takes care of itself, I left that one alone and just have a collection of appetizers, side dishes, desserts, breads we thought you might be interested in. So take a look!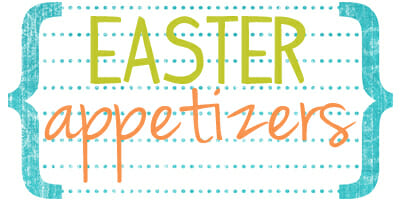 Bacon-Wrapped Cocktail Sausages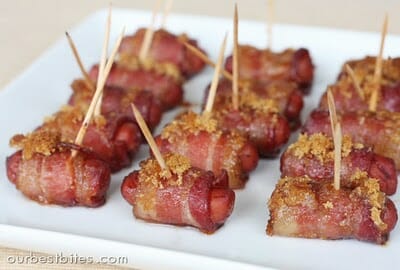 Bacon-Wrapped Teriyaki Chicken Skewers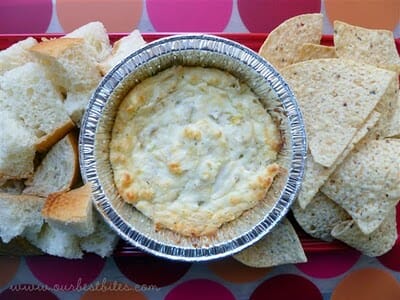 Roasted Red Pepper Dip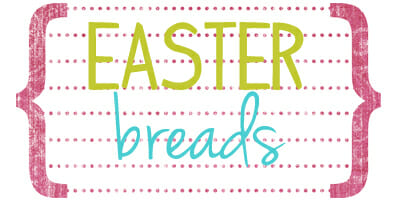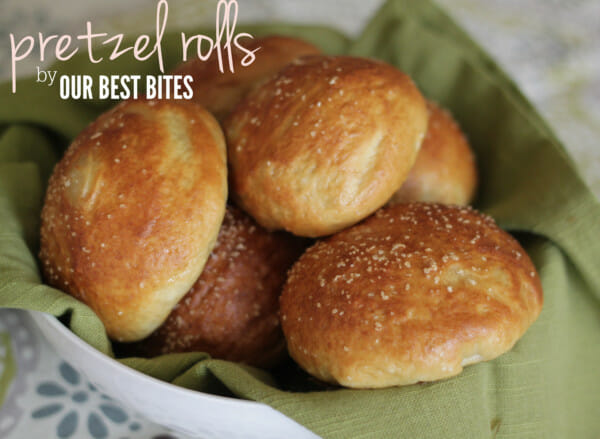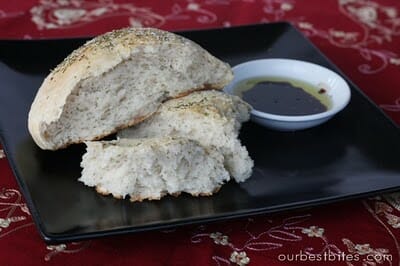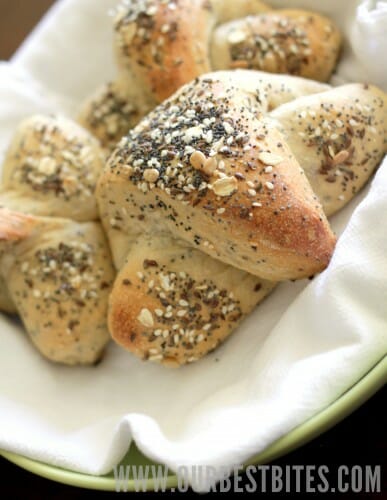 Cheesy Garlic Bread Swirls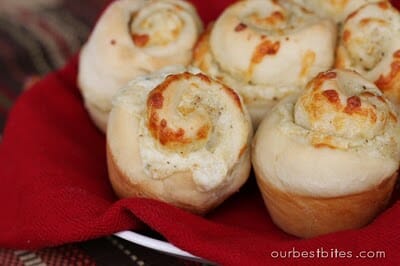 Buttermilk Cheddar Biscuits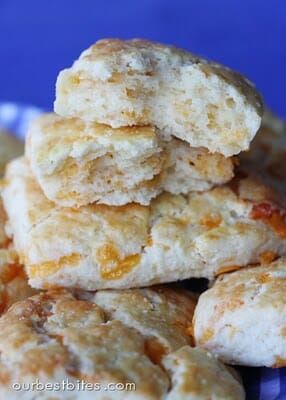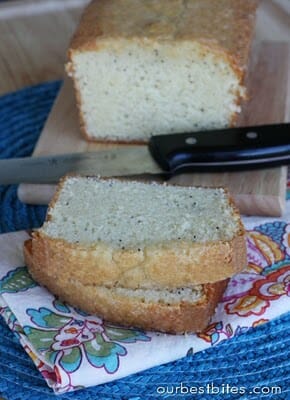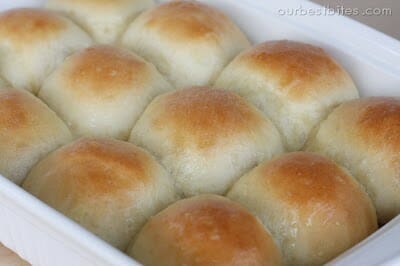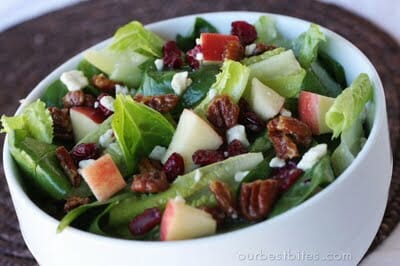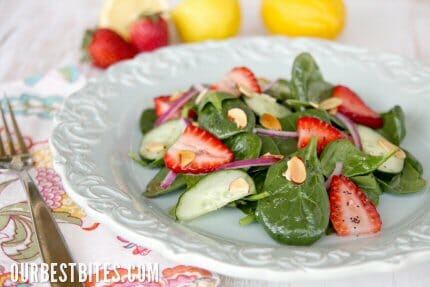 Spinach-Mandarin Poppyseed Salad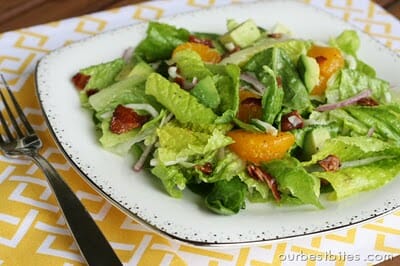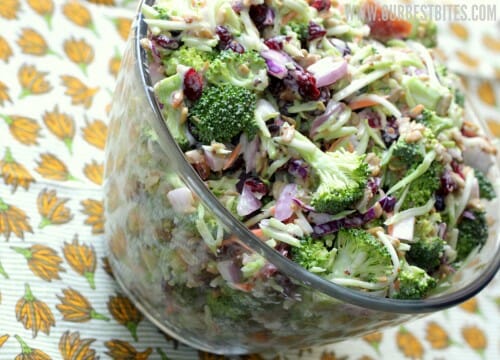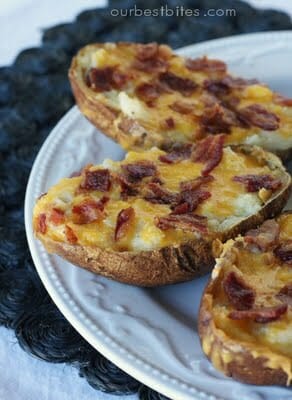 Garlic-Rosemary Roasted Potatoes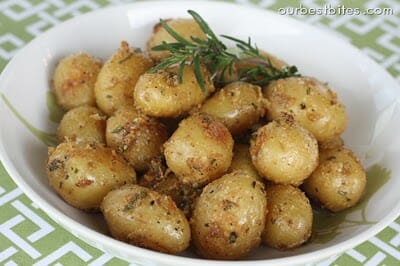 Garlic-Parmesan Roasted Cauliflower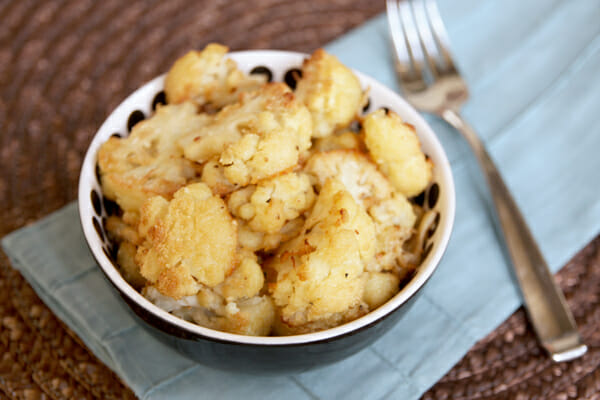 Roasted Garlic Balsamic Asparagus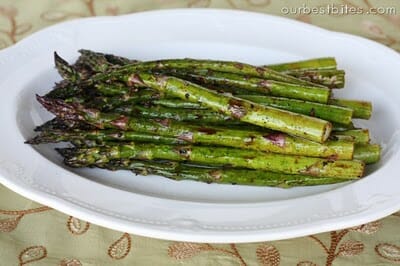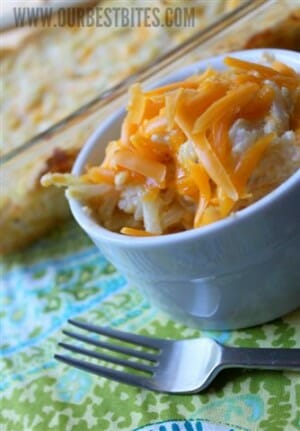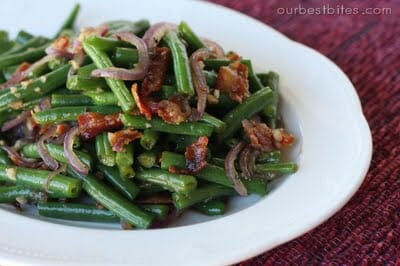 Bacon-Wrapped Green Bean Bundles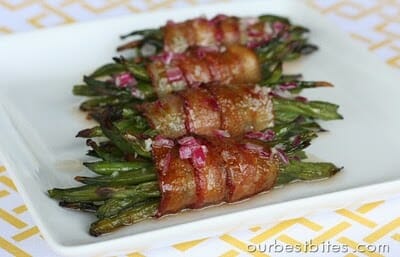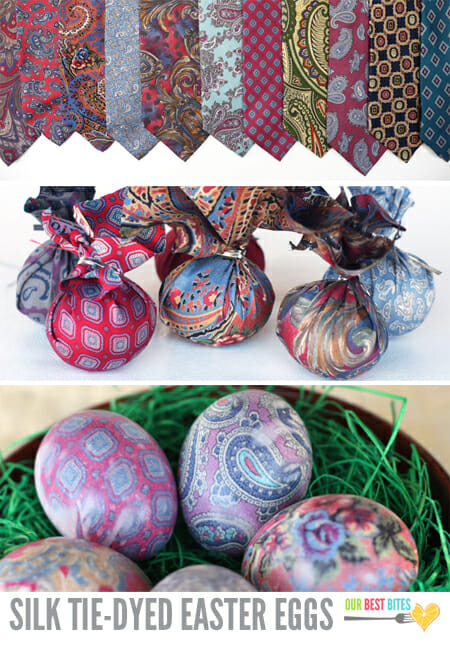 Egg-Carton Printable & Mini Cupcakes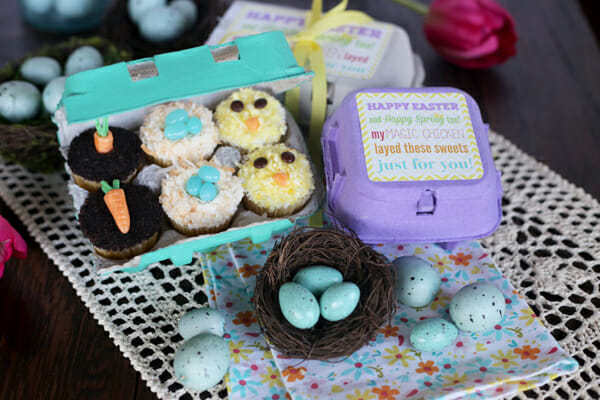 Candy Carrots & Carrot Patch Cupcakes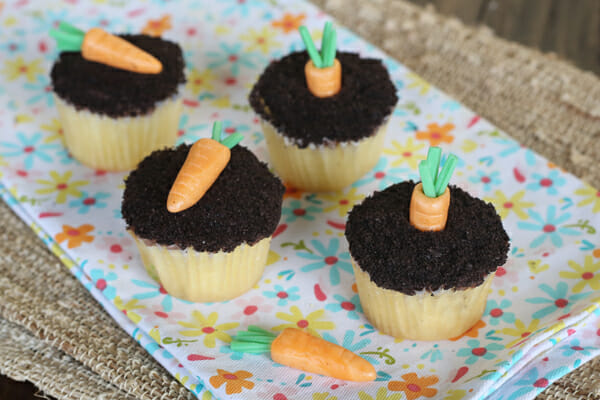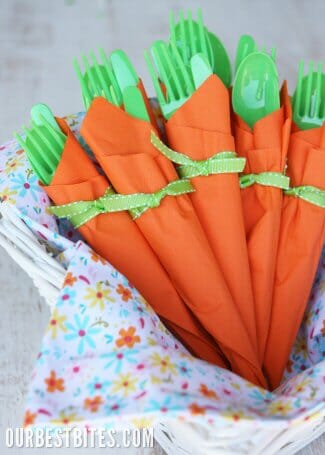 Blown Egg Ornaments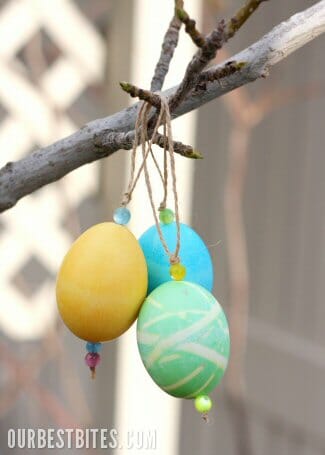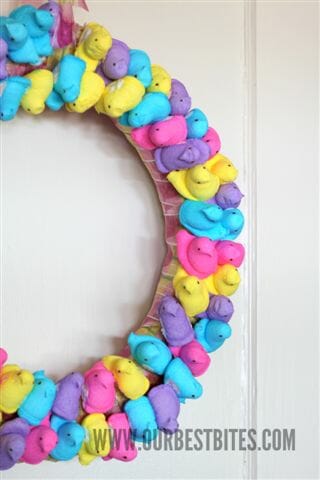 Easy Chicky Cupcakes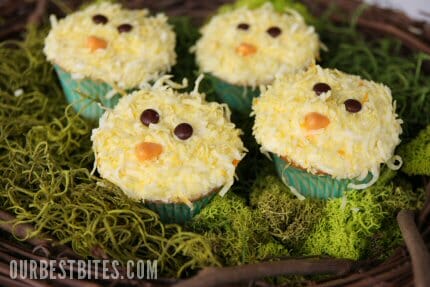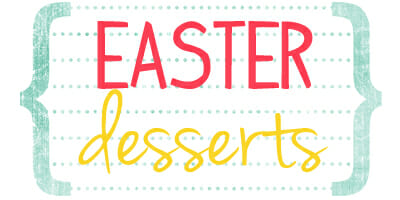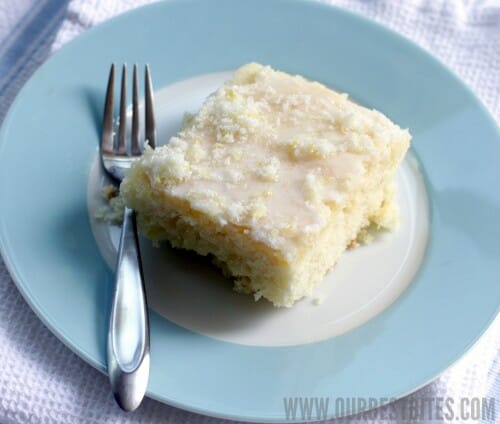 Layered Jello (just use Easter-y colors!)
Chocolate-Drizzled Strawberries & Cream Pie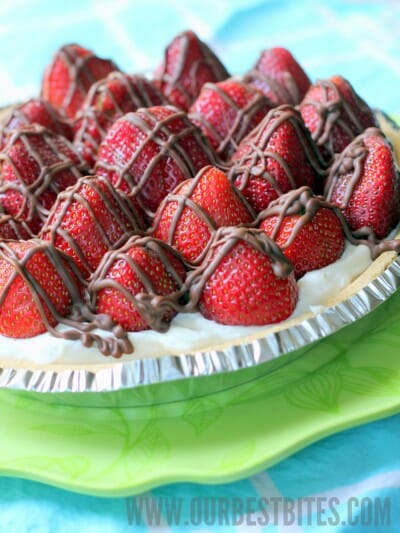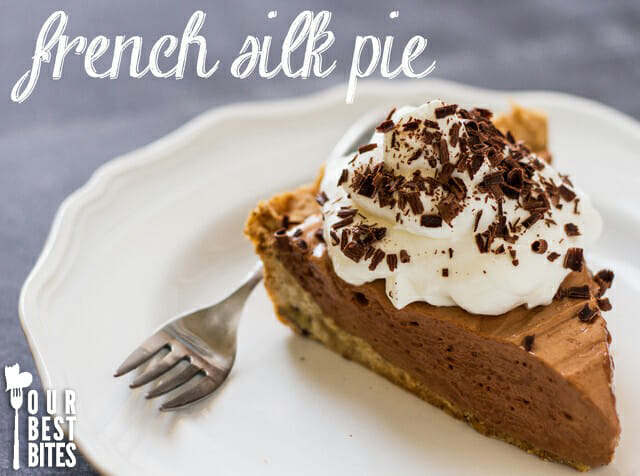 Creamy Lemon (or Lime) Bars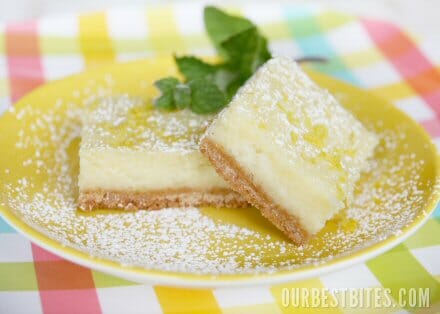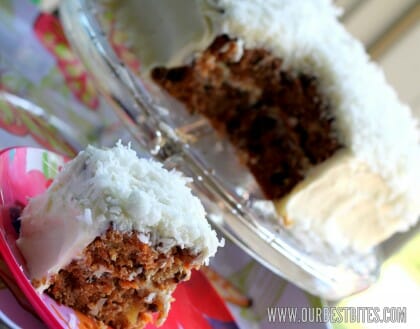 Caramel Cake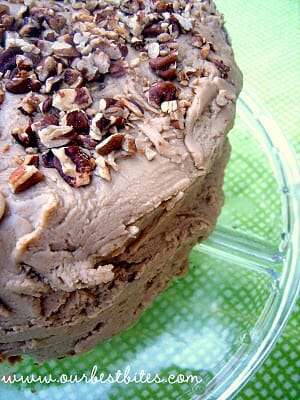 Banana Cream Pie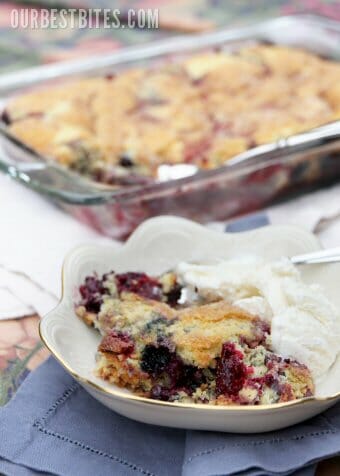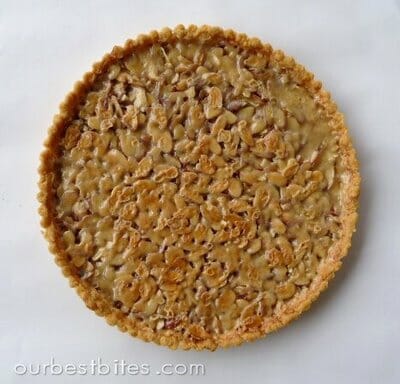 We'll be back next week with fun Easter goodies and maybe even a little giveaway. Have a fun and safe weekend!