So you know all those memes that are going around that are like, "On August 31st, at the stroke of midnight, everything turns to pumpkin spice!"? Well. For me, it all turns to apple. I don't seem to feel about pumpkin spice the way 95% of women over the age of 13 do. I mean, I like it, but if I'm given the choice between pumpkin and apple, I'll take apple every time.
This recipe is one of our little gems that has gotten buried under years and years of posts. It's legitimately one of my most favorite desserts ever (and maybe my most favorite apple dessert) and it's unbelievably easy.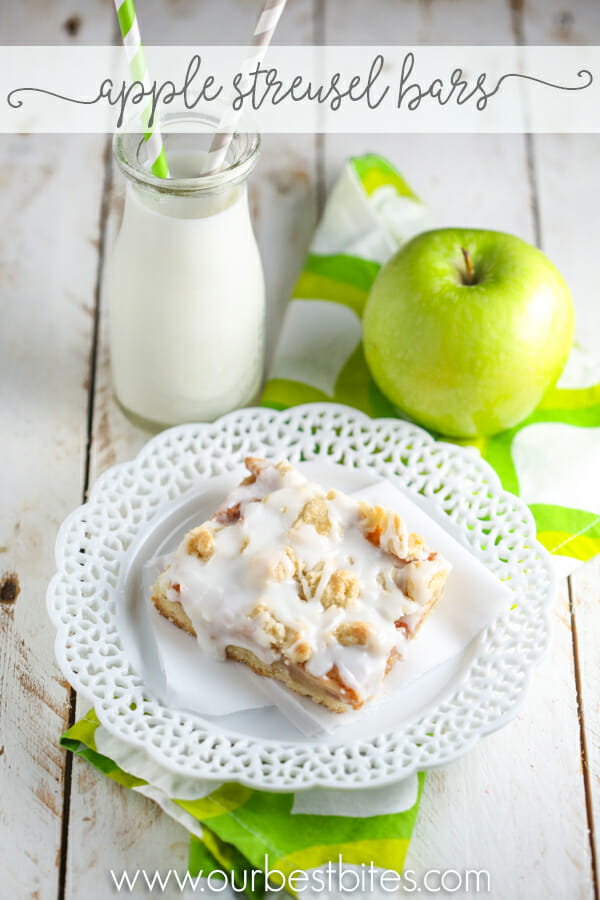 So even if it's still 100 degrees outside, I'm all about the fall flavors right now! Head over here to check it out!