When I was in charge of dessert for Easter dinner, I turned to Instagram and asked you guys for ideas! I had a few things in mind, but then someone mentioned they were making our Glazed Lemon Bars and those hadn't even been on my radar.  Actually, they hadn't been on my radar in years. I realized it was a great recipe to highlight again and it was definitely in need of a makeover.  If you've never made this recipe, they're our most favorite Lemon Bars.  A little different than most, as they seem to have the perfect proportions and are topped with a sweet-tart glaze.  Perfection.  You can get the recipe, by clicking here!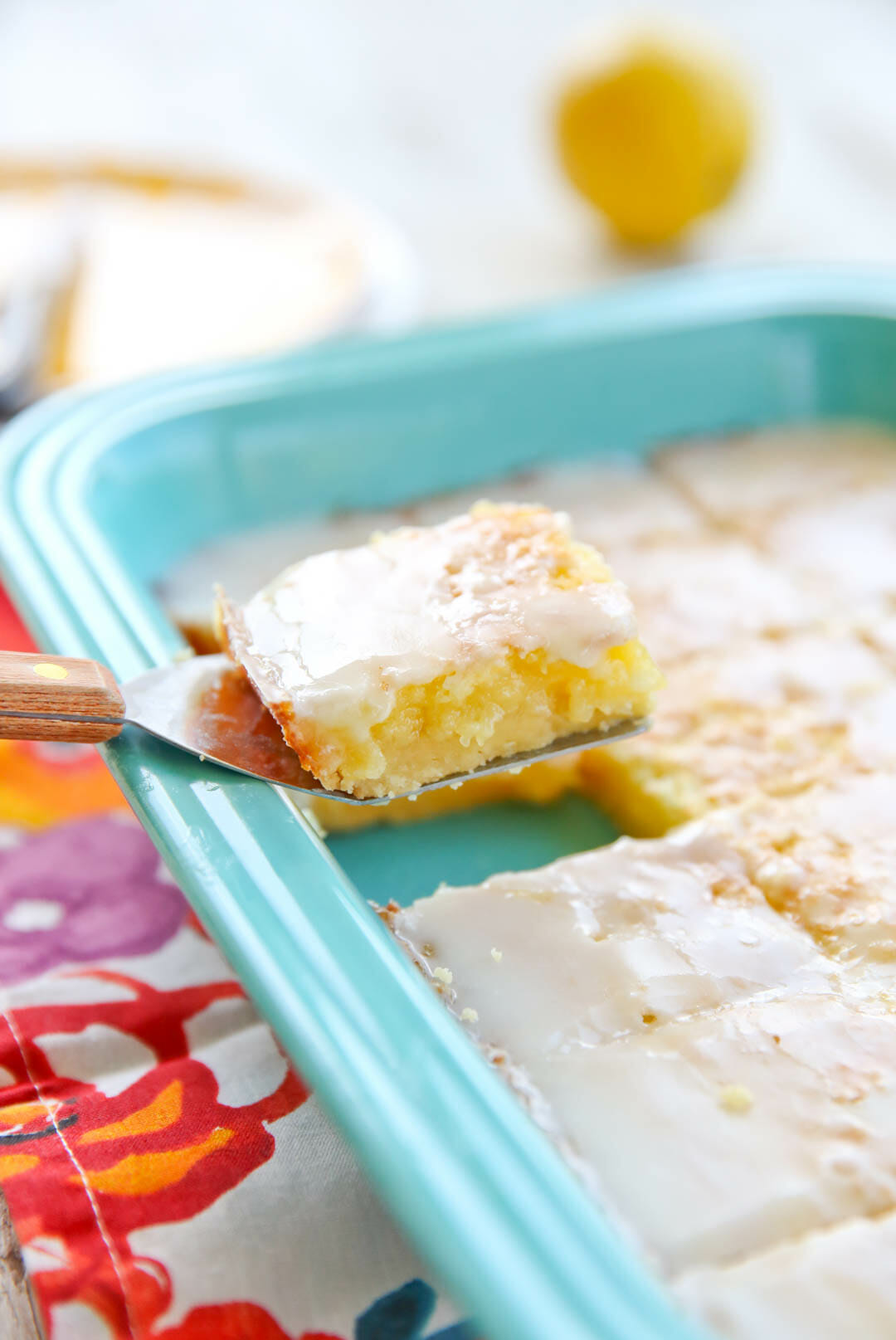 Also- thank you thank you thank you for your excitement and support of our Meal Plan Launch!  We were blown away by the response and can't even express how motivated and charged up we are to make it even bigger and better.  We had a super long meeting today and came up with SO many great ideas and we can't wait to start adding special content in there for you and hopefully making your lives easier!  This is a cause and a mission that we totally believe in and we can tell you do, too!  If you missed the blog post with all the info, definitely check it out, here!


Love ya all- have a wonderful weekend!