If you guessed from Wednesday's post that today's Flashback Friday would be Grilled Chicken and Veggie Skewers, you're basically a genius.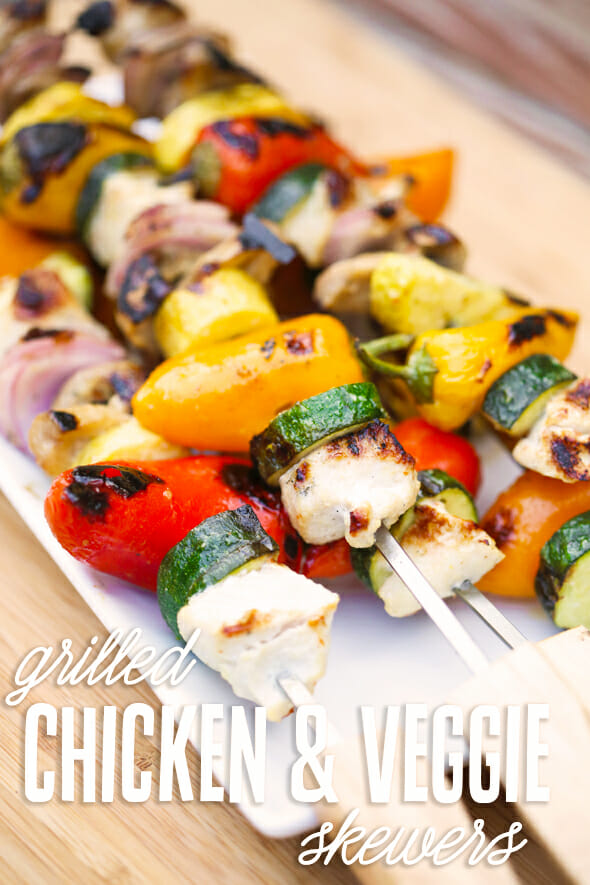 This has long been one of our family's favorite meals–we know the weather is warming up when this recipe works its way into our rotation.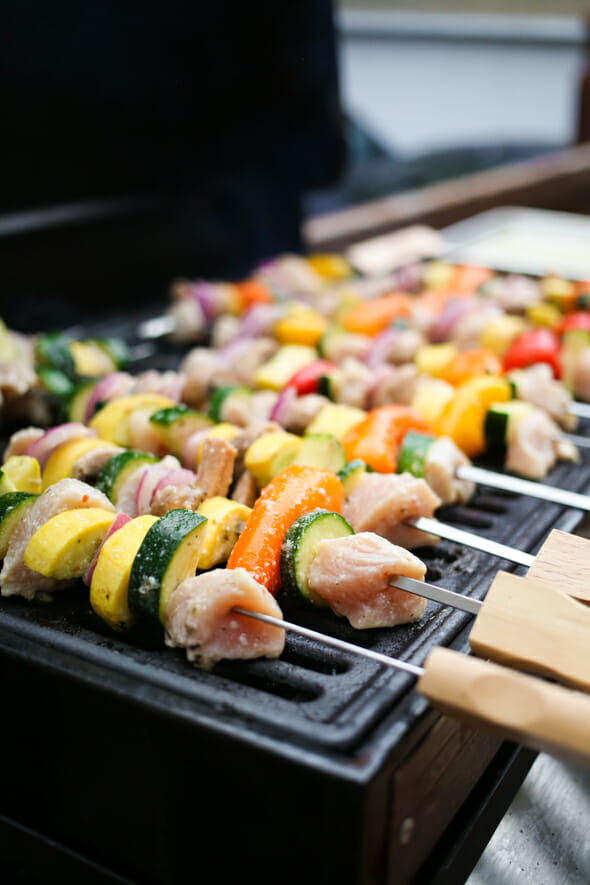 We love it for a weeknight meal as well as when we have guests (it never fails to wow people every single time!)
Come check out the updated post HERE and have a very happy weekend!