I know, this is probably what you're expecting to see in January, but fall is actually a great time to be thinking about fitness–kids are back into school, you're into a routine, and there's no better way to get a head start on holiday temptations than getting into good habits now.
We've posted about our DietBet, which is starting in a couple of weeks and is such a fun way to get motivated, but I wanted to share a few other fit favorites I have this fall!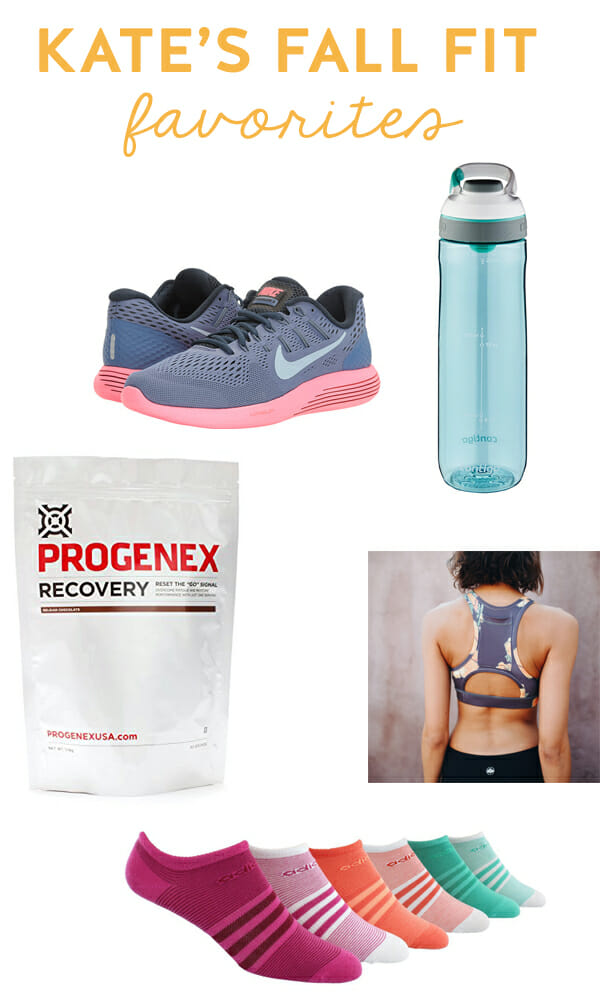 Hope that gives you some ideas that will get you excited about healthy habits this fall!