First of all…the moment you've all been waiting for. Well, maybe not THE moment, and maybe not all of you, but if you've been sitting on pins and needles waiting for us to announce the winner of the iPad.
So we entered the numbers into the handy dandy random number generator and this is what we got:
and this is what #199 said:
Janeen has been contacted and responded–congratulations, girl!
So with that done, we've got another exciting giveaway! We're giving away a copy of our new book that's hitting stores on September 12!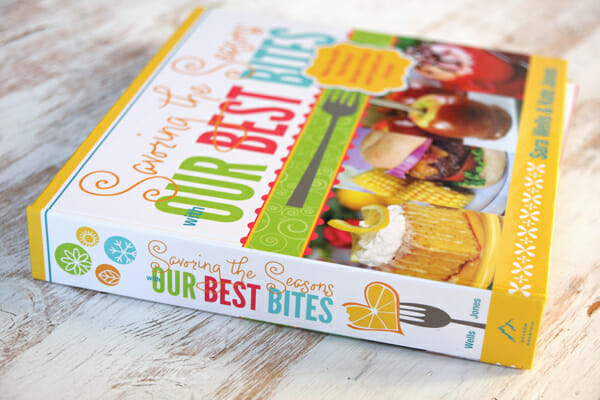 Check out this post to get all the details on our new book. Wanna know something else that's cool? With our last book, if you didn't live in the Western US (and not even all of the Western US), you pretty much had to get the book from Deseret Book, Amazon, or special order it from  your favorite book store. Well, this time around, our book will be available in every Walmart in the US and every Sam's Club that sells cookbooks. That means that even in my tiny little corner of Louisiana, I'll be able to find my book! I can't wait!
So to win, tell us what your favorite holiday (any holiday!) tradition is! The giveaway runs from now until next Thursday, August 30. We'll announce the winner on or after Friday, August 31. Please be sure to leave a comment on this post and not send a response through email or on Facebook or Twitter.