You guys, Turkey Day is almost here! If you're still looking for the perfect bird and the easiest, most delicious gravy, look no further–these are our tried and true recipes that can't be beaten!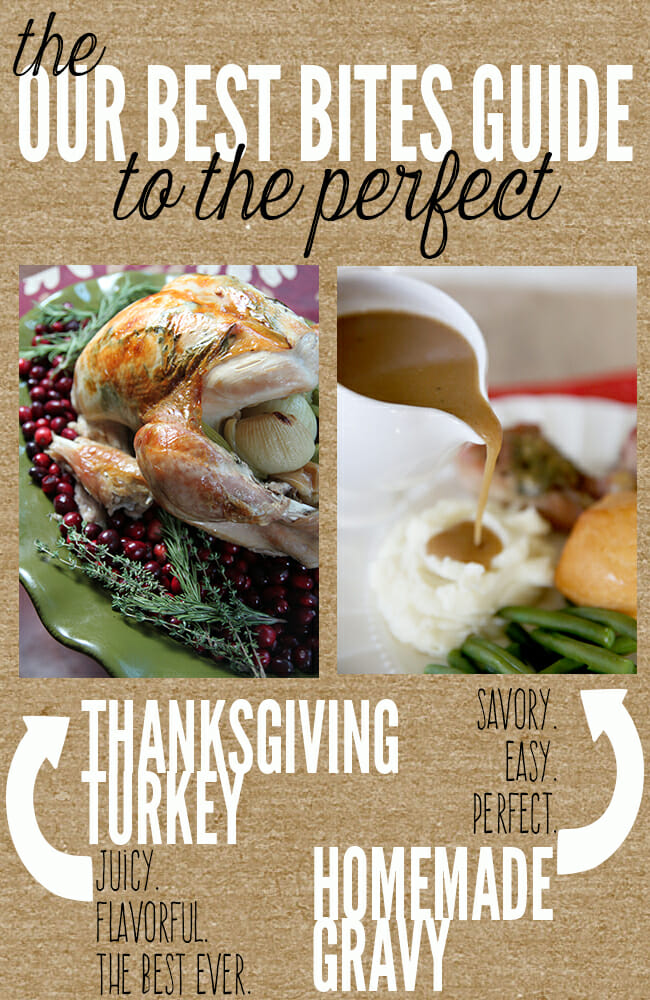 Seriously. The turkey is brined, slathered in herb and garlic butter, injected with savory goodness, and roasted. And foolproof. And this gravy is the joy that makes life complete.
Both of these recipes have quite a few comments, so if you have questions, leave them on this post because there's a greater chance they won't slip through the cracks! And if you're still looking for some more Thanksgiving inspiration, poke around in the recipes below and see if any of them grab your fancy!
[metaslider id=19590]
[metaslider id=19593]
[metaslider id=19591]