Welcome to Our Best Bites! I'm Sara Wells and I share trusted recipes to simplify your kitchen routines, provide meal-time solutions, and help you have fun while enjoying food with those you love. Think of me as your BFF in the kitchen. I'll tell you the best things to buy at Costco, share my must-have kitchen gadgets (and the ones worth skipping) and share all the tips that make my own life as a busy mom of 4 so much easier! When I make a great recipe, you're the first one I tell. Make yourself at home here! Browse the recipe index, Join our Facebook Community, Follow me on Instagram, and check out all the meal plans I've made to make your live easier. Can't wait to cook with you!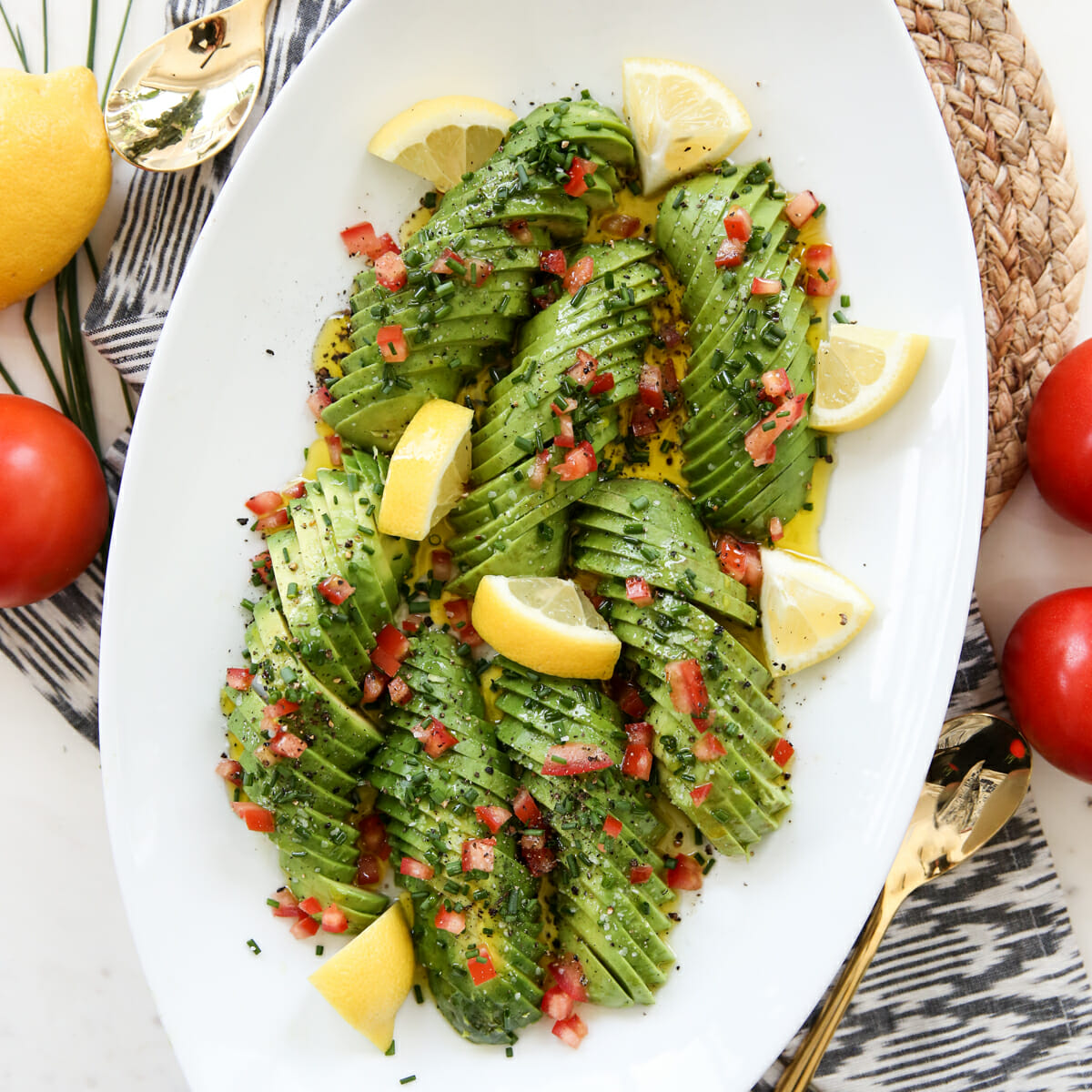 Professional Bio
Sara Wells co-founded Our Best Bites in 2008 with then business partner Kate Jones. She is the c0-author of three Bestselling Cook Books, "Best Bites: 150 Family Favorite Recipes," "Savoring the Seasons with Our Best Bites," and "400 Calories or Less from Our Best Bites." Sara's work has been featured in many local and national news outlets and publications such as Parenting Magazine, Better Homes & Gardens, Fine Cooking, The Rachel Ray Show and the New York Times.
Sara is a gifted speaker and teacher and enjoys both collaborating with national brands on creative projects and also connecting with women on a personal level. She loves showing the everyday realities of motherhood via her social media channels and helping others with solutions in the kitchen to bring joy and efficiency to their lives. She's been a speaker, instructor, and brand ambassador.
Sara and her husband Eric reside in Boise, Idaho with their 4 sons and Havanese pup, Finn. When she's not in the kitchen, she loves to watch Hallmark movies, paint, and work in her garden putting her horticulture degree to good use!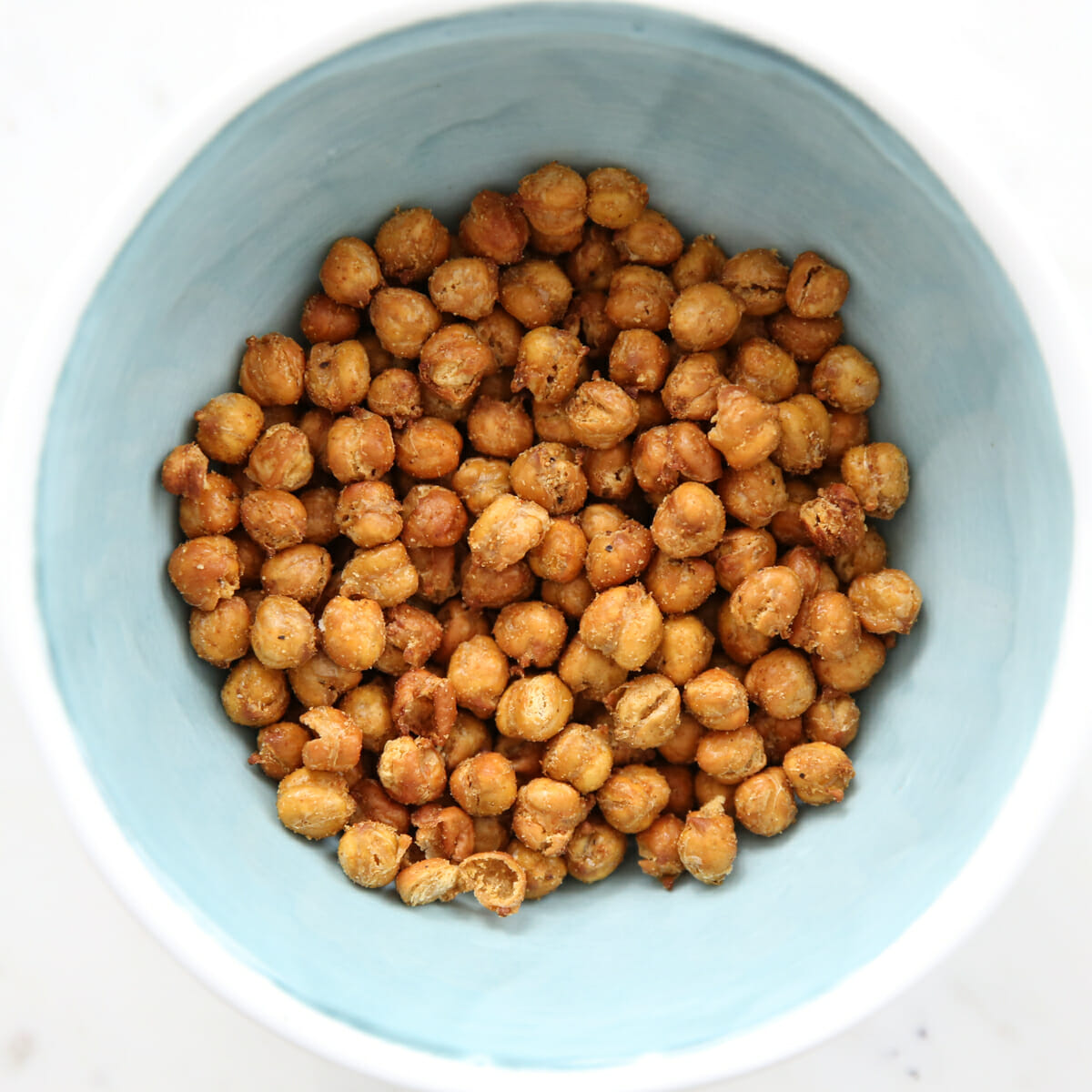 FAQs
We both get inspiration in a lot of different places.  Sometimes it's from eating at a restaurant and trying to create the same idea at home.  Sometimes it's taking something we know and love and giving it a fresh new twist, and often it's simply because we threw together things we had on hand and it turned out great!  Many of the recipes on this site are our own creations, and others we share from our favorite cook books, friends, and food blogs.  We make a conscious effort to always include credit where credit is due and we expect others to do the same for us.
Since starting this blog a few years ago, we have both been through a few cameras, so you will see a variety of photo styles in our posts.  Currently, Sara and Kate both use a Canon EOS 5D Mark III. When it comes to food photography, Kate loves her 40 mm lens for overhead and process shots and her 100 mm lens for "beauty" shots. When it comes to people, she likes to use her 100 mm or her 85 mm lens. Sara uses her 24-70mm for just about everything.  We both use natural light when possible, but we love our Lowell Ego lights when natural light isn't available.
If you're looking for an entry level DSLR Camera, we recommend the Canon Rebel T5i and if you're interested in prime lenses, the Canon 50mm is a great way to get your feet wet.
We're always thrilled when people like our recipes enough to share them!  If possible, we prefer that you take your own photographs–if you'd like to use one of our photos, please contact us first. If you use our recipes, we'd prefer that you share the ingredients and link back to our site for the instructions. If in doubt, please shoot us an email!
Our books are available online and at all Deseret Book Stores–follow this link to select individual books.  You can also find them at selected Costco, Sam's Club, and Walmart stores, as well as on-line at Amazon and both on-line and in-store at Barnes and Noble.  You can always request it at your favorite bookstore as well.
Contact the store/person/vendor that you bought the book from–I promise, they'll be more helpful than we can possibly be.
Sara lived in Curitiba, Brasil for 18 months while serving as a missionary for the Church of Jesus Christ of Latter-day Saints.  She speaks Portuguese, and fell in love with both the people and the food during her time there.
Those are our two most requested recipes and unfortunately, we're still on the hunt for recipes that are Our Best Bites-worthy!
Both of us use salted most of the time.  In a lot of recipes, particularly baked treats, you can omit or decrease the salt if you use salted butter.
T = tablespoon, t = teaspoon.
We've decided this must be largely a regional thing, but it's just a stick or 1/2 cup of butter.
One of the trickiest things about blogging is maintaining the boundaries of our personal and blogging lives. While some bloggers personal Facebook feeds are largely an extension of their blogs, both of us rarely talk Our Best Bites on our personal Facebook accounts, which makes them, well, personal. If we become friends with readers in real life (or through emailing back and forth), we're more than happy to accept their Facebook friend requests.
While we do post a lot of treats, we both try to be mindful of our health as well as our families' health.  Many of our main dish recipes are actually pretty healthy or can be adapted to be more healthy. Unless it's something like the Baked Brie–there's no hope for that fat-filled puppy!
As far as nutritional information goes, we have posted it from  time to time.  However, we just can't accommodate every nutritional request–some people want Weight Watchers points, some people want to know the carbs or protein, some people want fat and calories, and some people don't want any of it. While we do care about healthy recipes, we are primarily a food and cooking blog, not a nutrition blog, and we have found that including the nutritional information not only took up a great deal of time on our end, but it also led to a lot of angry emails.
You bet!  We love collaborating with great brands and products and sharing them with our audience.  Just shoot us an email at [email protected]
Contact
We'd love to hear from you. You can leave your questions about specific recipes in the comments. If you have general cooking questions or questions about collaborating, please email us at [email protected].