Fall and winter brings cooler weather, changing, then falling leaves, and for many fans- the return of America's favorite sport: Football!  Gather 'round, invite over a crowd, and enjoy some of our most favorite recipes for entertaining on game days.
These nachos.  Oh these nachos.  Smoked pork, savory bacon, tangy pepperoncini.  They have everything and they will be gone so fast.  Make a big batch on a large cookie sheet for easy serving.
Ever try to make chicken wings at home and have a complete fail?  Try this recipe, with a secret ingredient that yields deep fried texture with oven-fried ease!
A sophisticated twist on a classic favorite.  Grown up snack food at its best.
An all-time favorite for our readers, these taquitos not only make a great dinner, but an even better party appetizer.  Cut them in half or thirds to feed a crowd.
Cater to your meatless friends with these sweet and savory quesadillas.  They're super quick to throw together and the flavor combo is out of this world.   Even better- you can prep them all ahead of time and cook them up right when you need them.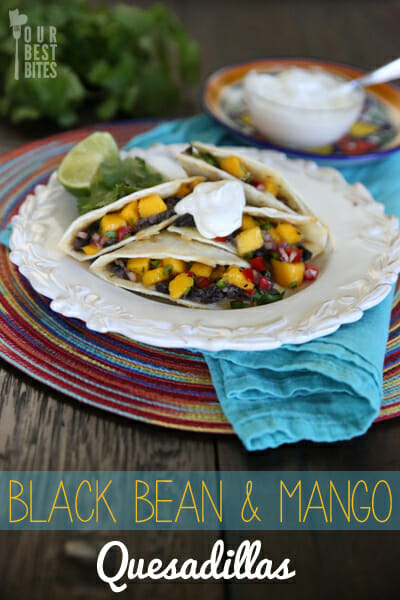 Everyone loves a good sandwich.  Enough said.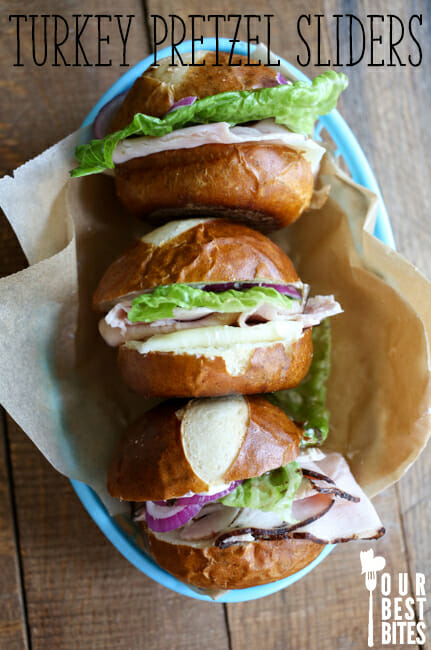 This hot number boasts fresh corn flavor with just the right amount of cheesiness.  It's our favorite with big scoopin' Fritos.
These taste as great as they look and make a perfect mini-meal for the big game.
A little spice and a whole lotta cheese.  This is a reader favorite for a reason.
If you haven't tried these yet, stop what you're doing right now and put the ingredients on your grocery list.  People have to join 12-step programs just to stop eating them.
A great cheese dip is a must at every party.  Pair this one with your favorite dippers and make friends instantly.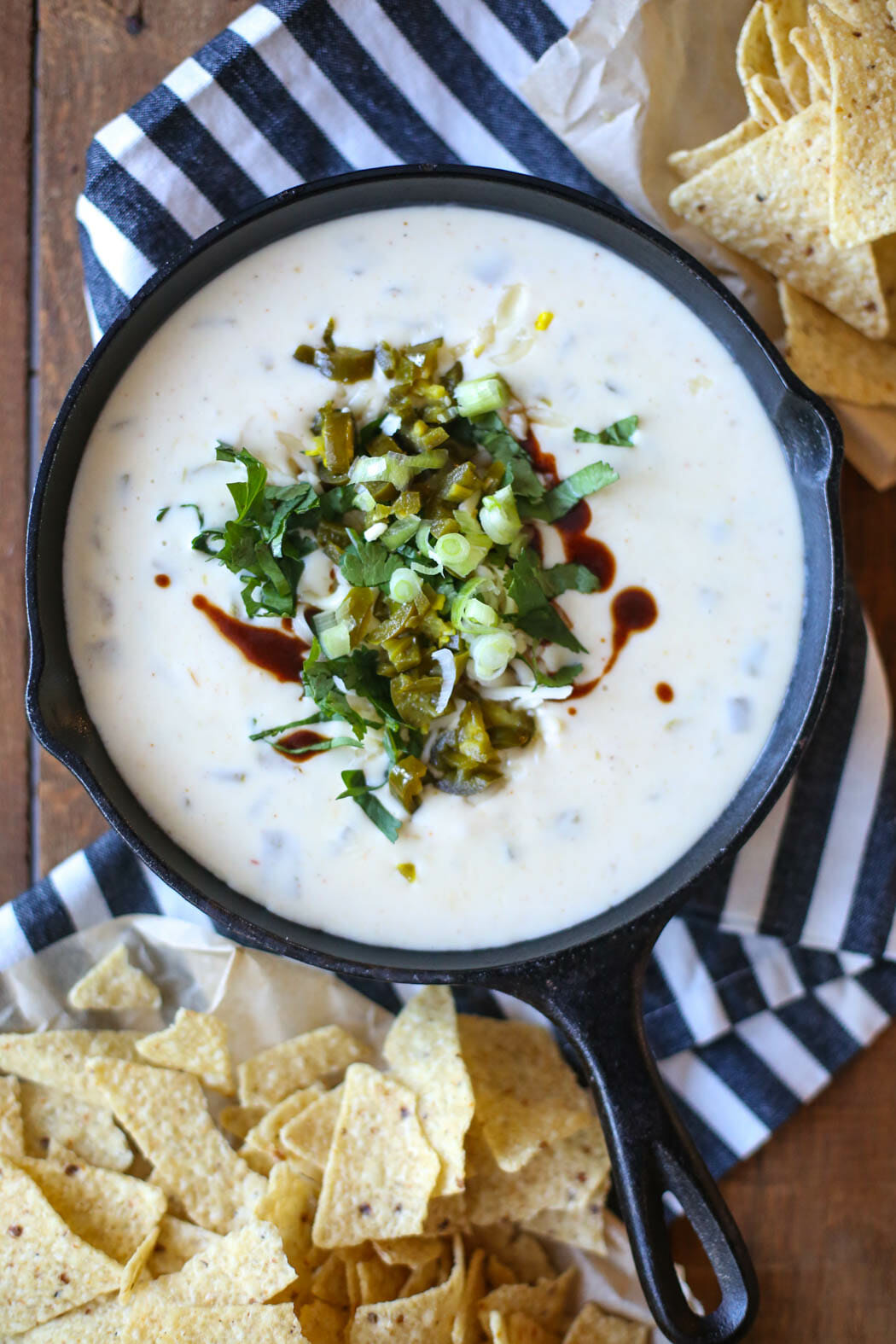 This one is a go-to at our house.  Tender rolls stuffed with gooey cheese and your favorite pizza toppings.  Yes please.
Prep these ahead of time and bake them in the oven to make lots at once.  For a crowd, make them on toothpicks for the perfect bite.
Tired of the same old layered Mexican dip?  Try this spin with fresh Greek inspired ingredients like hummus, tomatoes, and feta.
Another great sandwich to pile high on a platter!
The cheesy spicy appeal of jalapeno poppers with a fraction of the prep work.  Plus, you can dunk chunks of soft bread it it, so ya.
These extra special hot dogs are perfect for game day because you can keep them all warm and saucy in a crock pot and let people dish up their own buns.  Kids and adults alike will go nuts over these crowd pleasers.
Grown-up ham and cheese meets bite sized snack food.  Perfection.
Announce your loyalty on the snack table with this awesome tasting crunchy popcorn.  Pick your favorite team colors and munch away!
 Ignore the pirate theme, and just imagine this addictive snack mix in a giant bowl at your next party.  Then imagine the bowl empty because that's what will happen.
You'll want to Pin This right now (just hover your mouse over the image below) so you can find it easily next time someone invites you over and just says, "Bring something good!"
Who are you guys rooting for?  Shout out your team (or your favorite recipe!) in the comments below.  Our house pretty much bleeds blue anyway you look at it.  BYU for college football and my hometown Superbowl Champs Seattle Seahawks in the NFL!