When I had the opportunity to travel to the stunningly beautiful Anguilla, the first thing I did was google, "Where is Anguilla?"  haha.  I honestly had no clue!  Turns out it's nestled in the Caribbean Sea, just east of Puerto rico and the Virgin Islands and directly north of Saint Martin.  It's only 16 miles long and 4 miles wide and only accessible by water taxi, saving it from the huge crowds of the cruise ships that flood the other Caribbean islands.  It's home to some of the most insanely beautiful beaches in the world.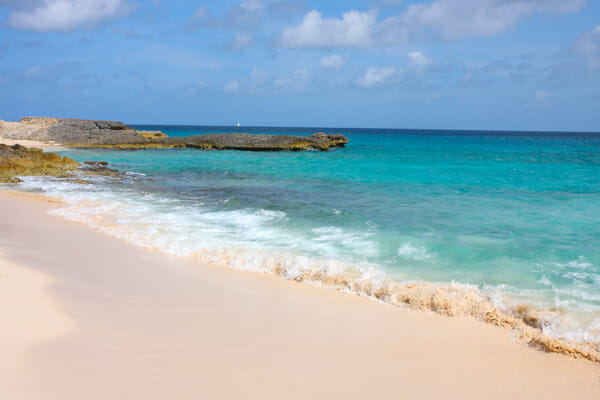 (Photo Location: Meads Bay, Anguilla)
(Photo Location: Island Harbor, Anguilla)
(Photo Location: Straw Hat Restaurant, Anguilla)
Hands down the most amazing beaches I've seen in my life.   Every single restaurant we ate had a table with a view like this:
And the people?  
Incredibly
 kind, welcoming, and hospitable.  The island is an overseas British territory, but the people have a rich cultural history.  It's truly a melting pot.  If I were a crazy kidnapper (which I'm not) I would have taken this child home with me (which I did not.)
He lived with his grandmother behind a little shop they ran and we got accustomed to seeing him every day.  He was the same age as one of my little boys and spoke in a thick Caribbean accent.  Too cute for words.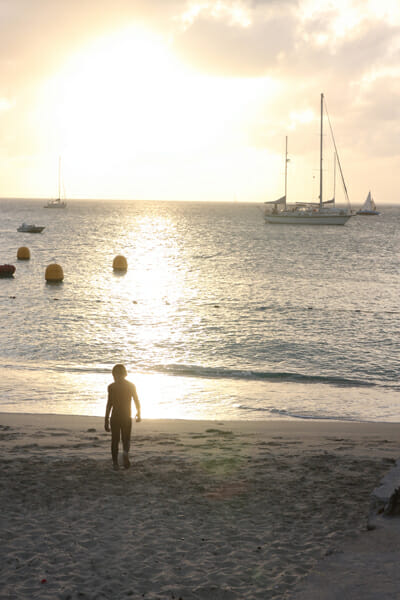 These guys are friends of a local restaurant owner and gave us tons of advice about places to explore on the island.
One of my favorite parts about the eclectic island is the gorgeous architecture.   It has old-world charm, but with Caribbean flair.  There are churches with painted shutters everywhere.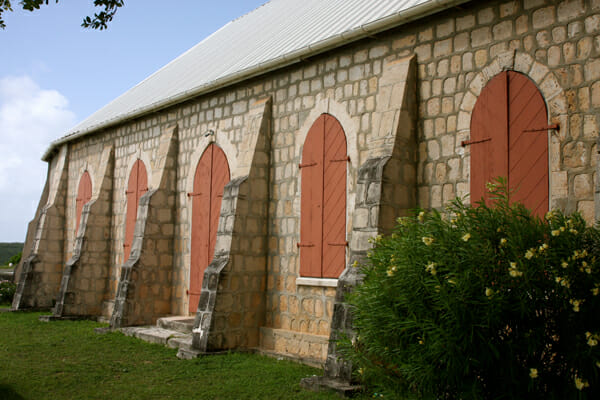 My favorite was this one- everything was bright sea-blue, my favorite color.  If I could get away with painting my house shutters this color, I would!
We spent a few days on St. Maarten as well, which has a completely different vibe than Anguilla.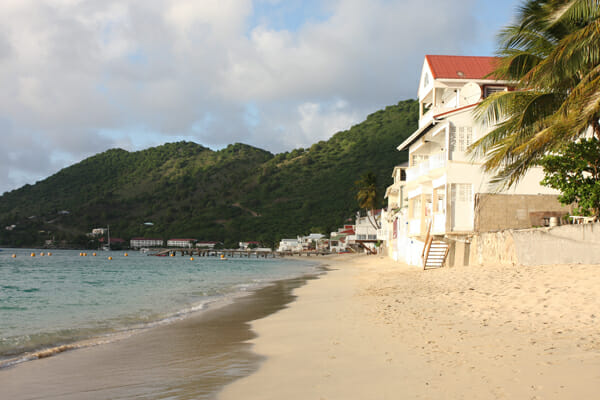 (Photo Location: Grand Case, St. Maarten)
Although gorgeous, it's also a cruise port and therefore constantly filled with tourists.
(Photo Location: Grand Case, St. Maarten)
However because of that, they do have tons of great restaurants and fun things to do.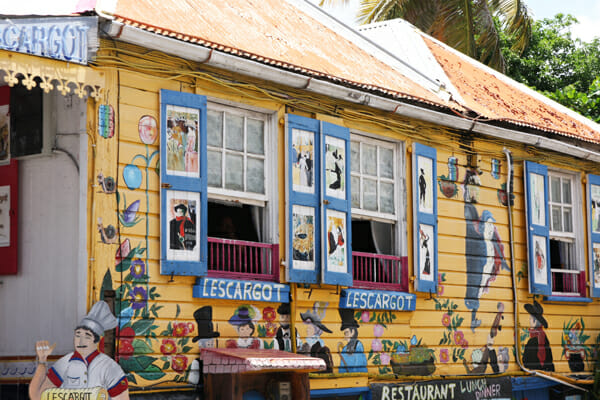 Gorgeous sights everywhere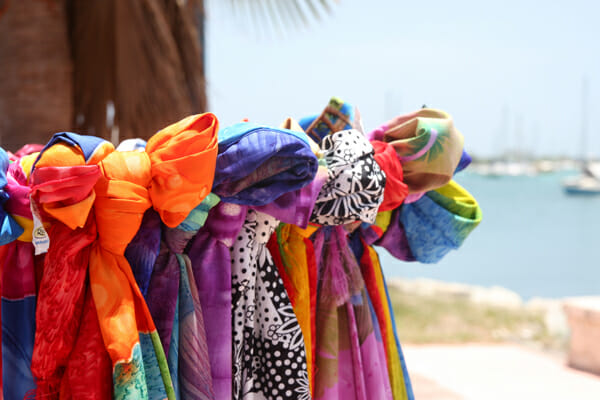 And the ocean is everywhere you turn.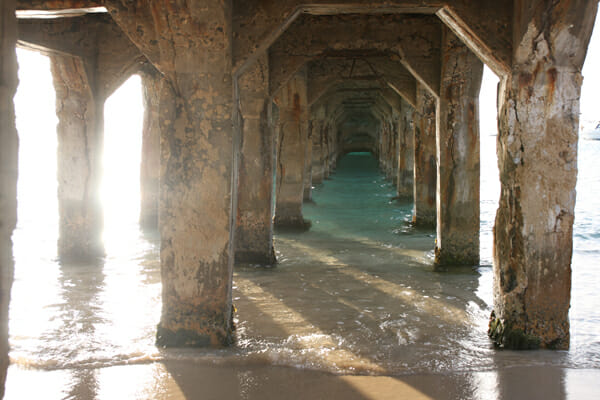 But if I could choose, I'd stay on Anguilla for weeks.  It's literally like having your own desert island.  But with gourmet food whenever you get hungry.
(Photo Location: Cap Julica, Anguilla)
Truly a beautiful place!