SUMMER.  Long days, warm nights, crickets chirping, stars shining, tan lines, play time, and ICE CREAM.  At our house homemade ice cream happens all summer long.  My kids even know how to make a very simple ice cream base now and can do it themselves with just a little supervision.  It's something fun to keep them busy- do you feel like you're always trying to give your kids ideas of things to do in the summer??  Make sure you're signed up for the launch list of our new Summer, Simplified Meal Plan coming so soon! (Click here!)  It's loaded with *free* extras like an enormous book of summer activities for kids!  Also 7 weeks of dinner recipes that take a mere MINUTES to prepare, so there's that.  But back to ice cream.  If there's one thing that can make homemade ice cream even more special, it's homemade waffle cones.  I've shared my recipe for regular waffle cones before, but these ones have the addition of chocolate in the mix.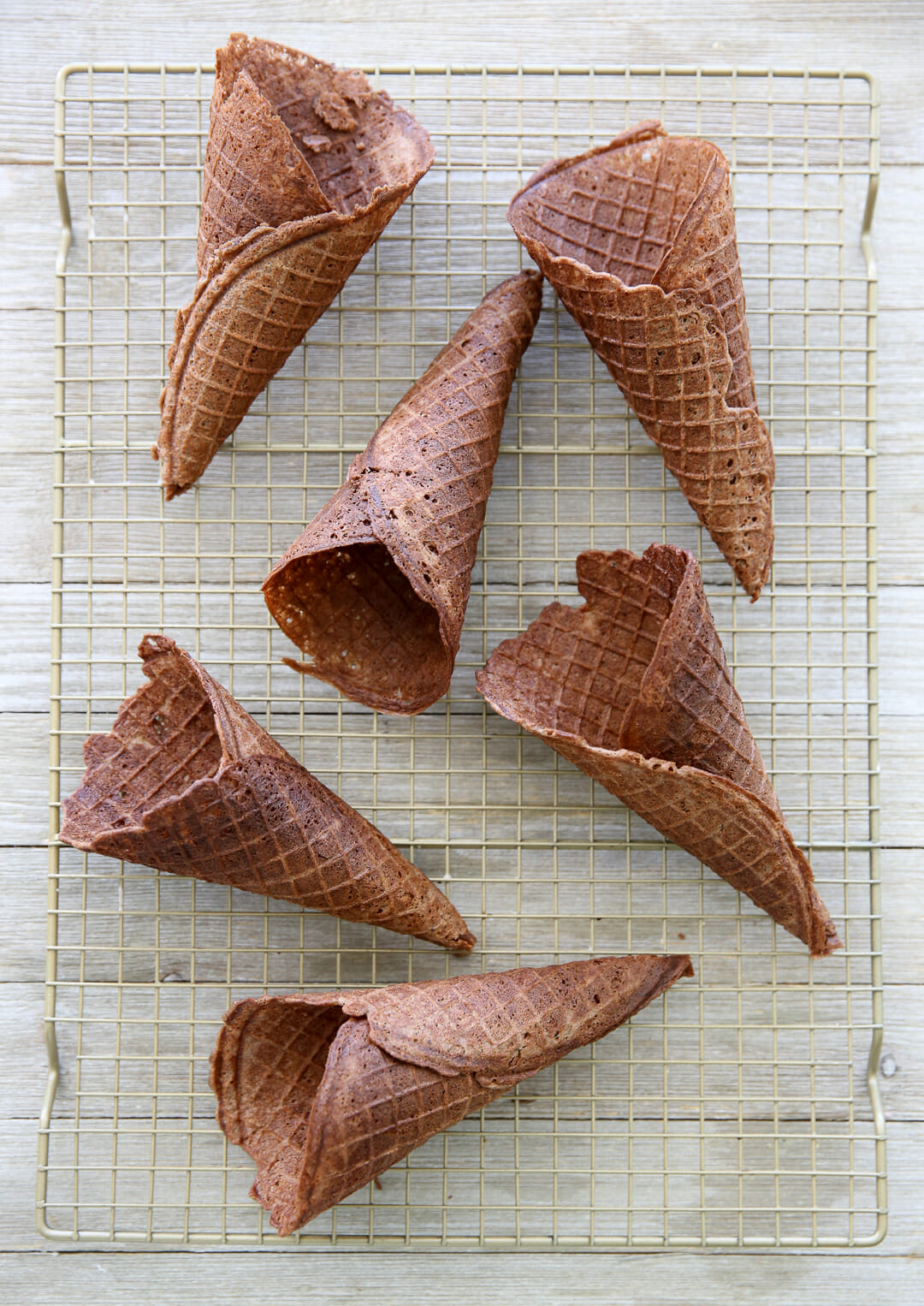 I actually scaled up that same recipe for my regular waffle cones so it made a few more and then added a little cocoa powder to the flour.  I also added a little baking powder because some recipes use that and honestly I don't think there's much of a difference.  I'm leaving it in, but if you leave it out, these still work great!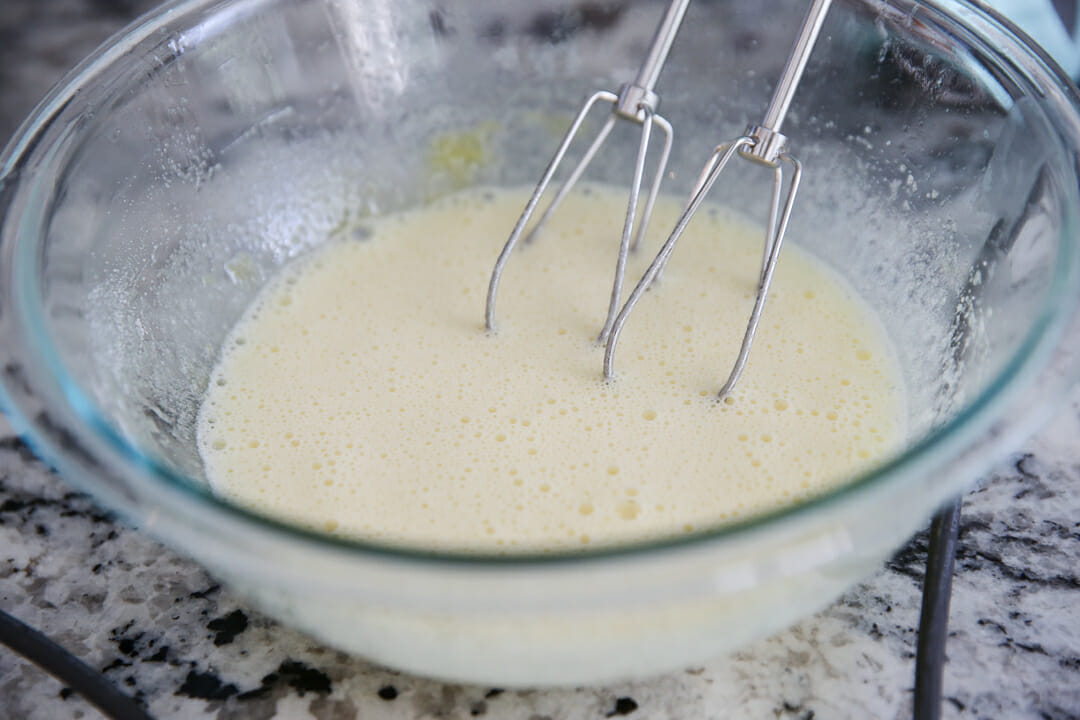 Waffle cone batter is super simple.  It's melted butter, eggs, vanilla and a splash of milk, and then dry ingredients of flour, cocoa powder and a little baking powder.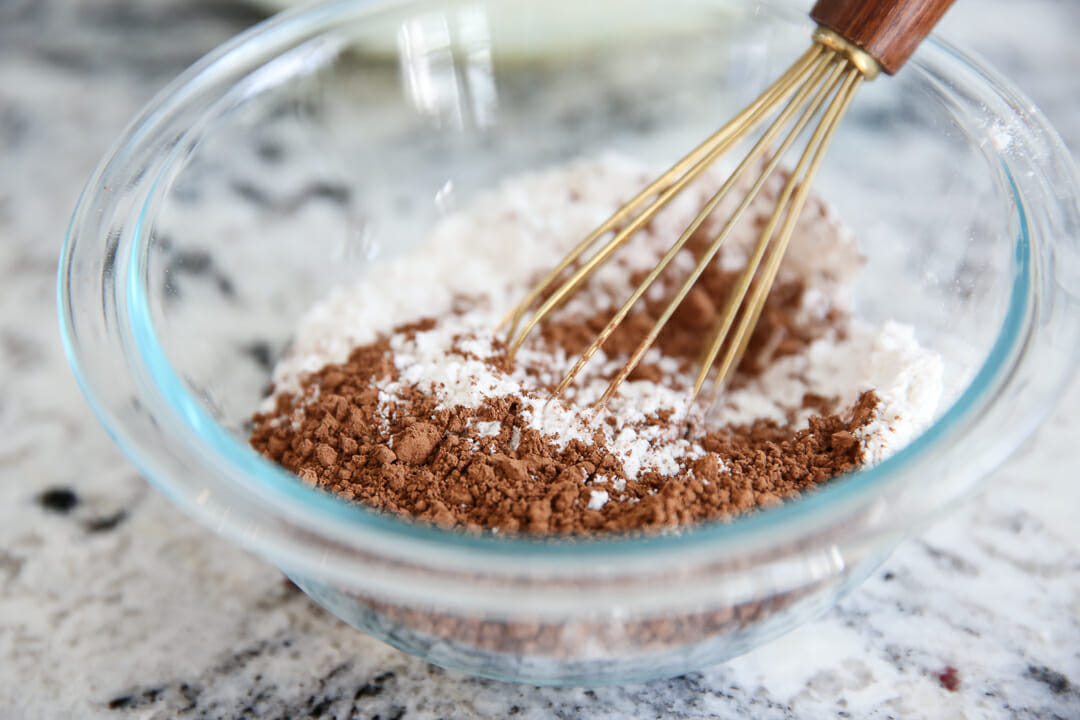 It looks and tastes like cake batter.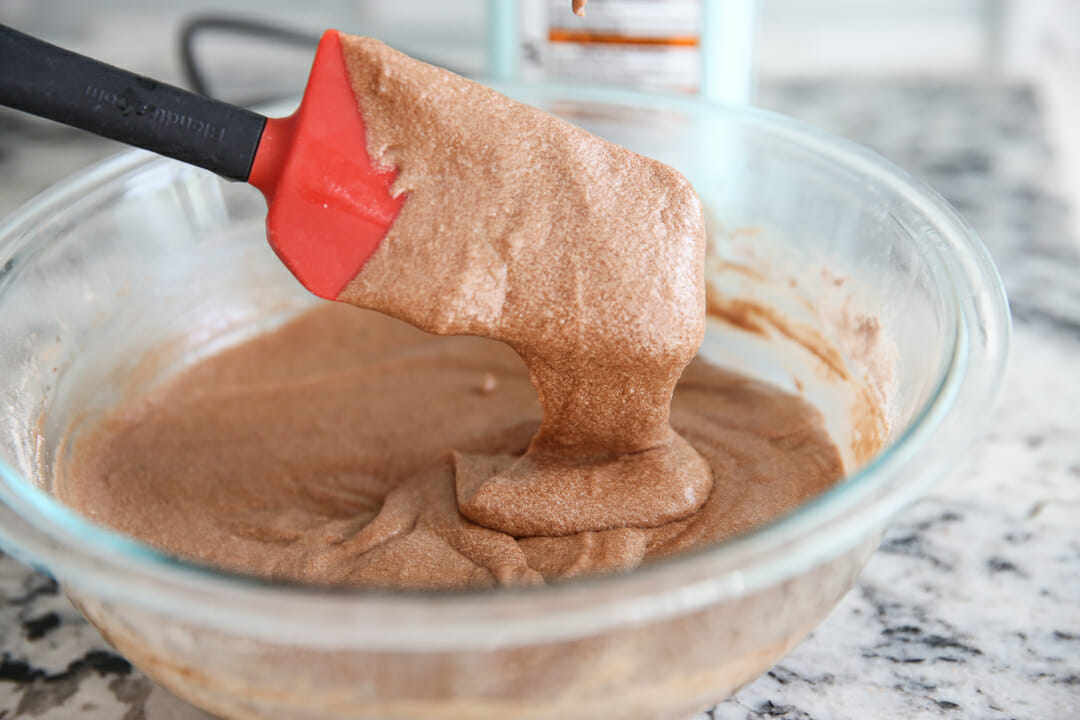 You do obviously need a waffle cone press.  This is the one I have and it was a good investment.  It works great and we use it a lot! You can grab one right now on Amazon and be making waffle cones in 2 days.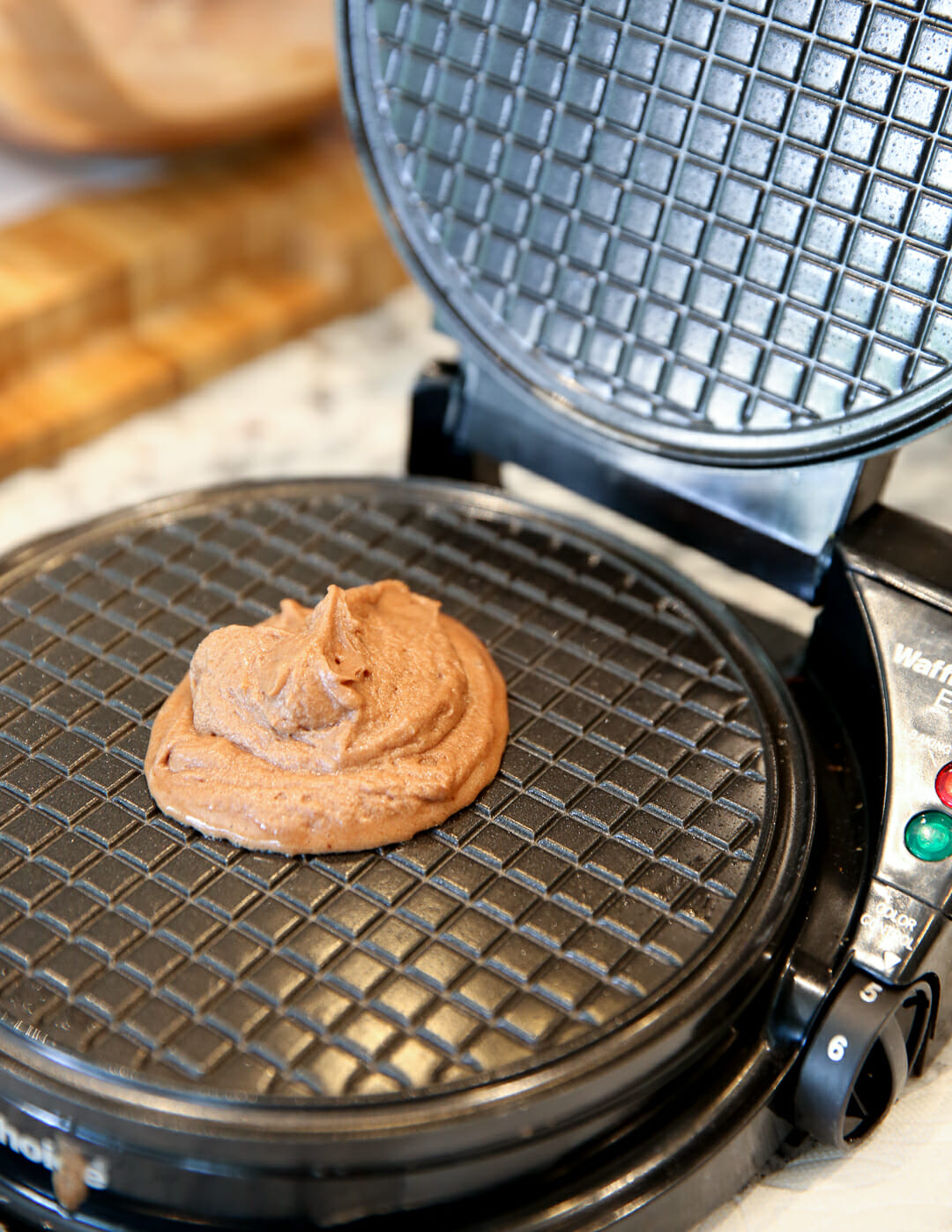 You can roll these into cones (waffle cone presses come with a mold) or we really like to place the rounds over an inverted bowl for waffle bowls.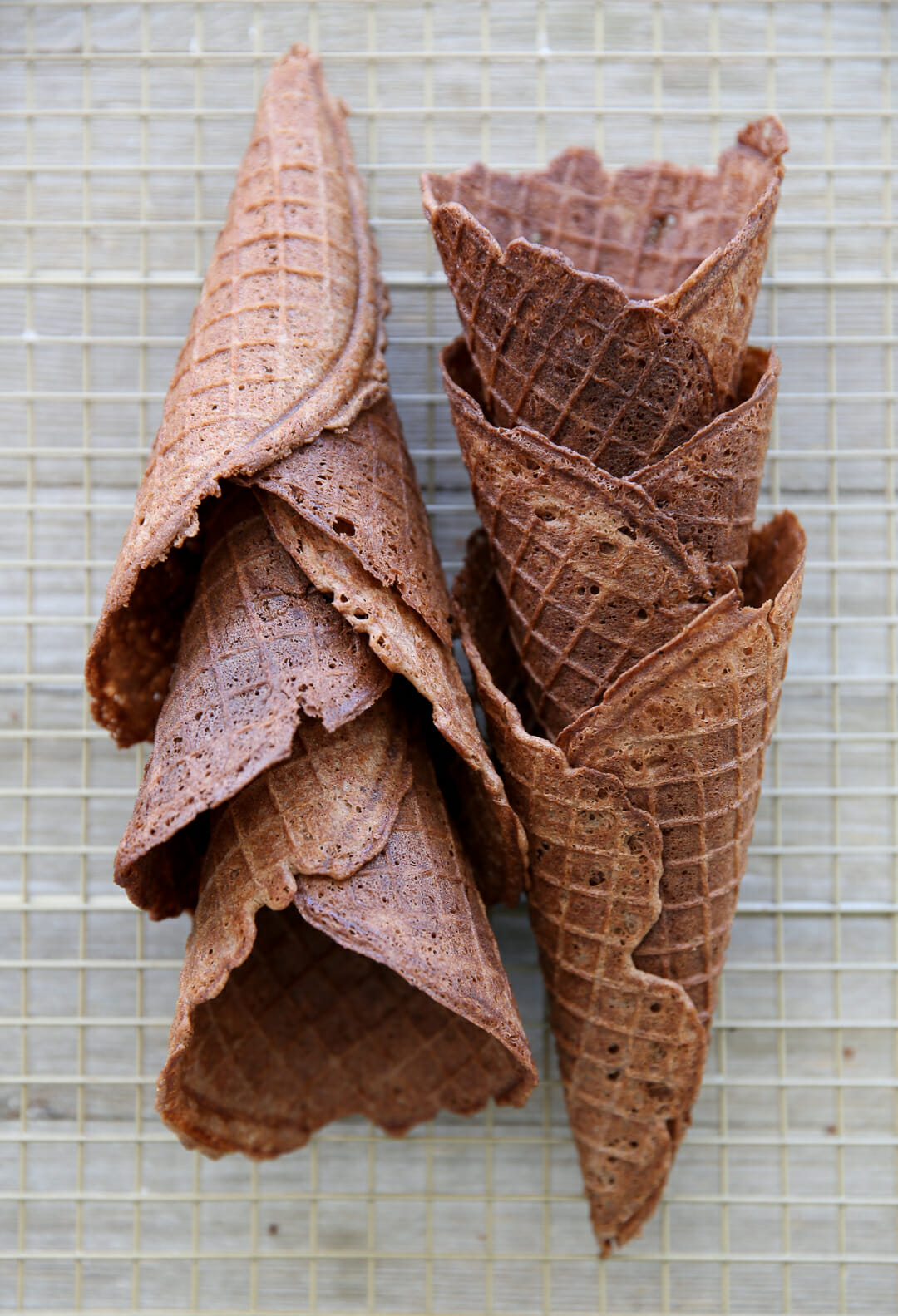 Homemade waffle cones are more delicate than store-bought ones so I'll sometimes even just break them up on top of a bowl of ice cream.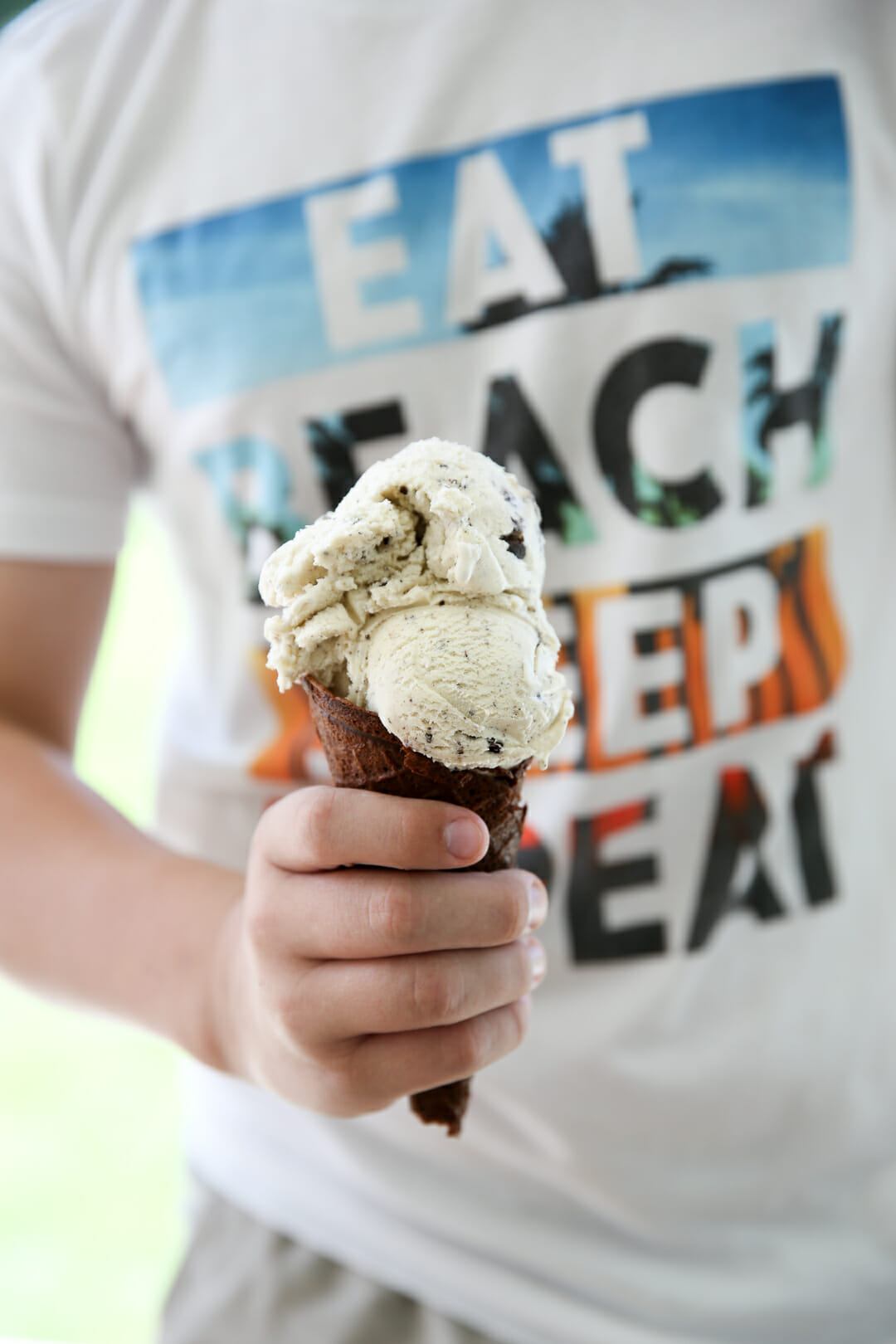 Any way you do it, they're delicious.  You can find lots of homemade ice cream recipes (even ones that don't involve ice cream machines) by clicking here!  Happy Summer!
Print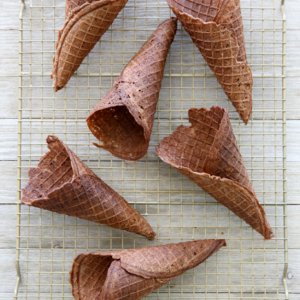 Homemade Chocolate Waffle Cones
---
Description
Buttery-crisp homemade waffle cones with a touch of chocolate.
---
3 eggs
3/4 cup sugar
1/2 cup (1 stick) real butter, melted
1 cup flour
2 tablespoons cocoa powder
1 teaspoon baking powder
1 tablespoon vanilla
1 tablespoon milk
---
Instructions
Preheat waffle cone press. Beat eggs and sugar until creamy, about 1 minute. Add melted butter and mix to combine. Add in flour, cocoa powder, and baking powder, and use a whisk to lightly whisk together before you beat them into the mixture. Add vanilla and milk and combine.
Use 2-3 tablespoons (depending on your waffle press) and cook until done. (See tip in note section) . Yields 12-15 large cones.
---
Notes
Since waffle cones are generally cooked until golden brown, the dark brown batter makes that difficult to see! I recommend testing out just a small amount of batter first so you can get the feel of how they cook before you cook an entire cone.
Shaping:
-Use a cone mold (comes with most waffle cone presses) to make cones.
– immediately place hot pressed cone over an inverted bowl and let cool to make waffle bowls.