Our Bestselling Freezer Guide is one of the THE best ways to make meal times easier!  Get your copy, here!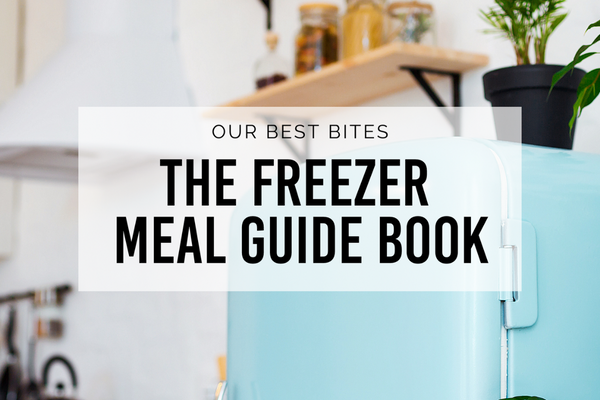 So most of you know that I started teaching middle school last fall. Then this fall, I started grad school to get my Master's. With a junior and freshman in high school who have a busy extracurricular schedule and a 4th grader who also feels like he needs to do ALL THE THINGS, I have never felt more strapped for time and energy. The mental energy it takes to make dinner every night, let alone the time and physical energy, is just not there more often than it is there.
I prepped my way through this book in a couple hours one weekend and I had 10 meals organized and ready to go. And if you're worried you'll lose the instructions, each recipe comes with a printable resource that goes into the freezer with the recipe so you'll know exactly what to do each time you pull something out of our freezer. This is a screenshot of some feedback we got from one of our testers: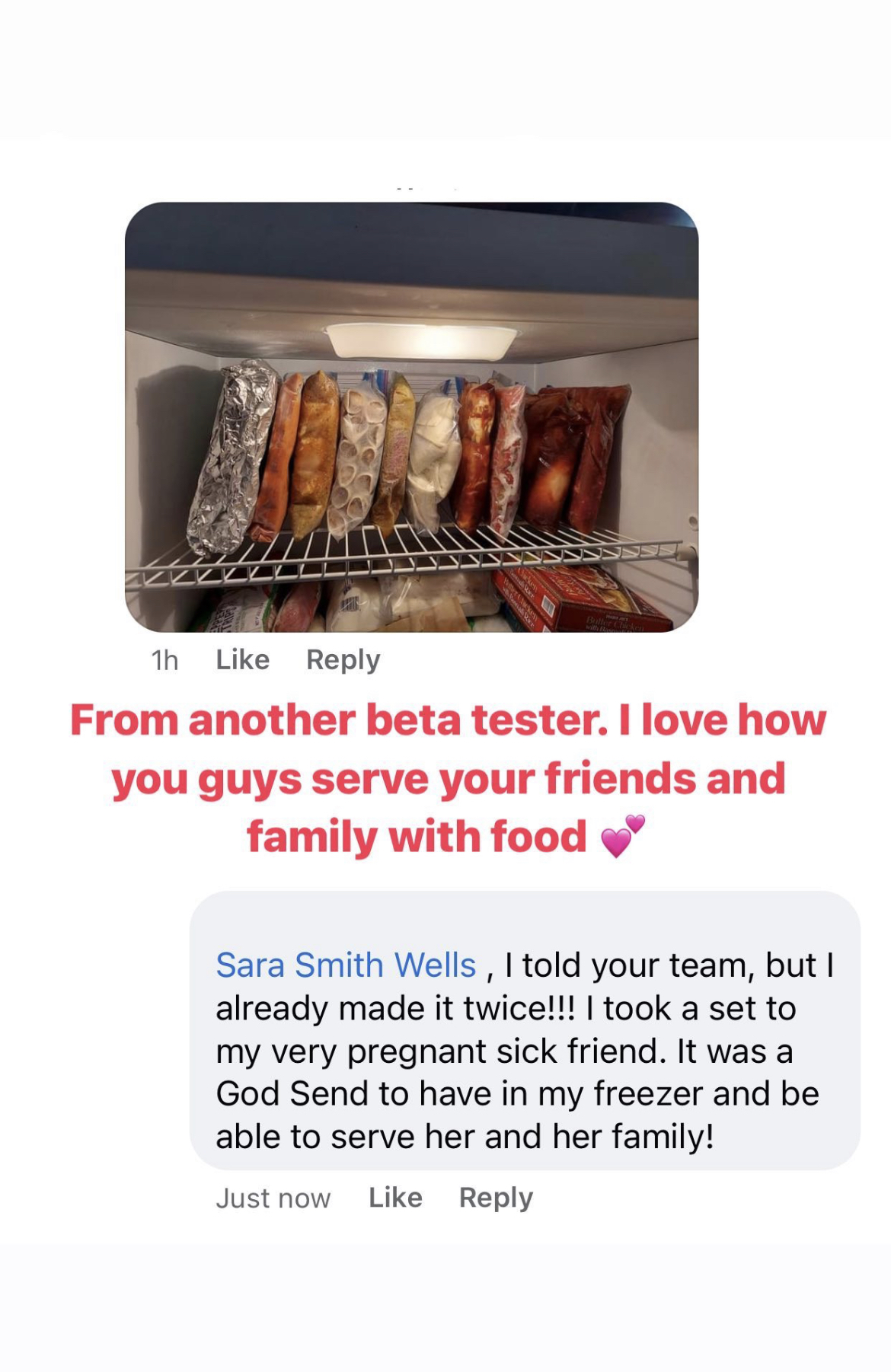 Not only do we have a walkthrough that allows you to make 10 freezer meals in a couple hours, it's also FULL of recipes of information like meals to make once and eat twice, tips for freezing single servings, desserts, and marinades and so much more.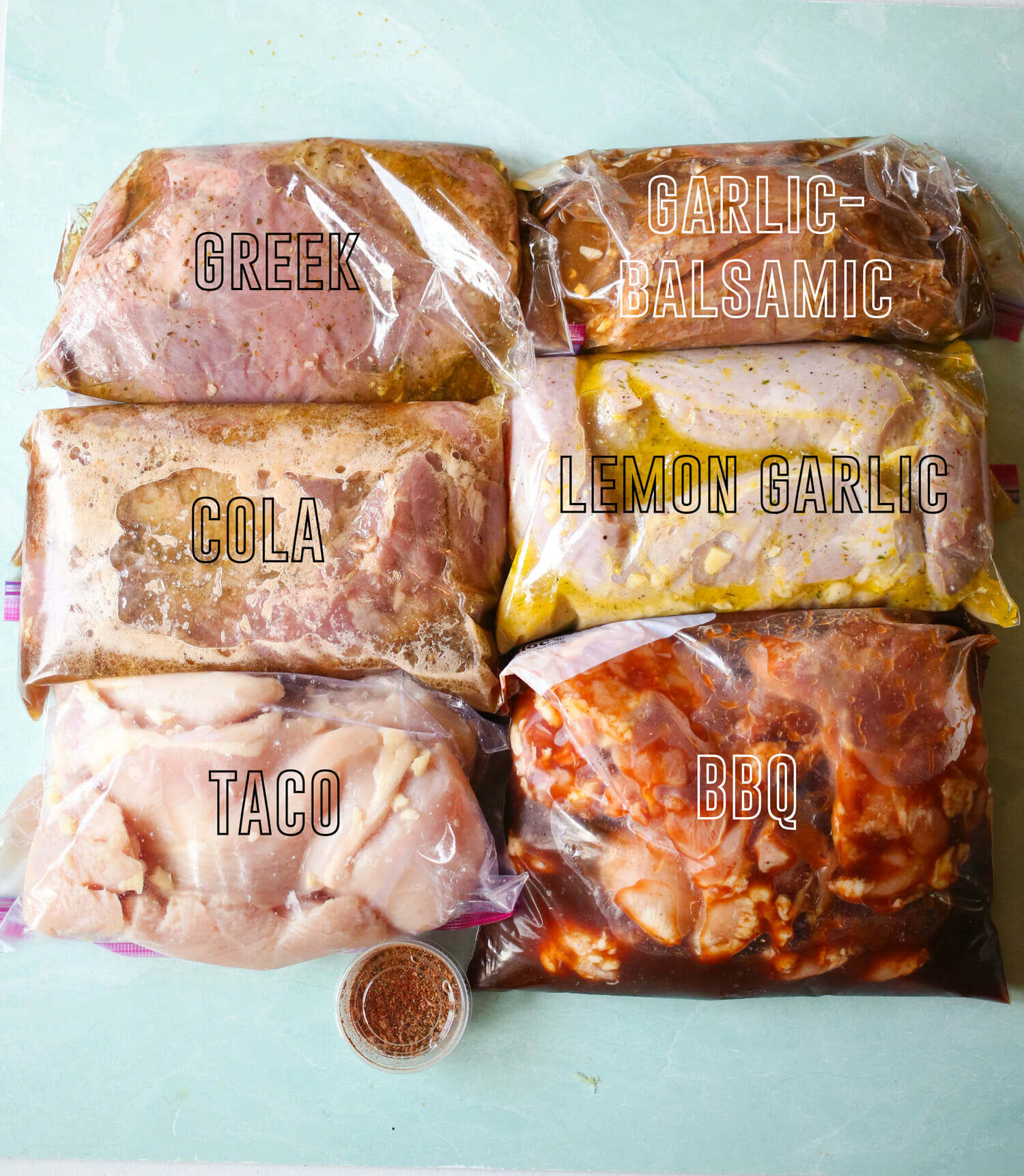 We have prep tips and materials that will ensure you have a successful freezer meal experience. Whether you're expecting a baby, working 9-5, in the throes of little kid-hood or teenageness, or blissfully empty nesting, this resource will help keep dinnertime on track.
Grab your copy right here!