I was prepping a post on Caribbean Inspired food from my recent trip and realized I had waaaay too many photos to fit in a single post!  Since Kate is in the hospital today (having her baby- yay!!) I thought I'd post some peaceful island photos so she can look at them for a relaxation technique.  That will make everything better, right?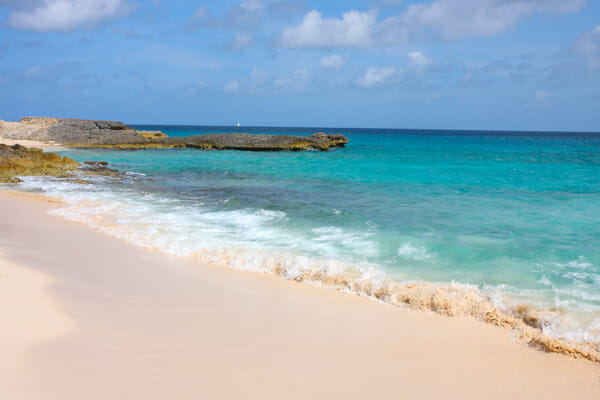 (Photo Location: Meads Bay, Anguilla)
Just kidding.  You know what really makes everything better?  A spinal and some Oxycodone.  She and I both have to have c-sections, so there's not much relaxation breathing going on there.  (Update:  I just got a sneak peak via Kate's husband on Facebook- the baby has arrived and he's darling!!  She'll post an update for you all next week!)
(Photo Location: Island Harbor, Anguilla)
Back to tropical paradise.  As food writers, Kate and I take on freelance work and one of my recent projects was an assignment for Sea Cuisine.    They've sent bloggers all over the world to explore different cuisines and find out what makes them so inspiring (you can read my thoughts on that topic, here.)  When we talked about assignment locations and Anguilla came up I immediately said, "sounds good!"  And that was directly followed with, "Um, by the way, where the heck is Anguilla?"
(Photo Location: Straw Hat Restaurant, Anguilla)
The answer is right smack in the middle of the Caribbean sea.  It sits just north of St. Maarten.  It's a teeny, tiny island.  Only about 10 miles long and 3 miles wide.  I'll tell you more about the food tomorrow, but the scenery is out of this world.  Hands down the most amazing beaches I've seen in my life.   Every single restaurant we ate had a table with a view like this:

And the people?  Incredibly kind, welcoming, and hospitable.  The island is an overseas British territory, but the people have a rich cultural history.  It's truly a melting pot.  If I were a crazy kidnapper (which I'm not) I would have taken this child home with me (which I did not.)
He lived with his grandmother behind a little shop they ran and we got accustomed to seeing him every day.  He was the same age as one of my little boys and spoke in a thick Caribbean accent.  Too cute for words.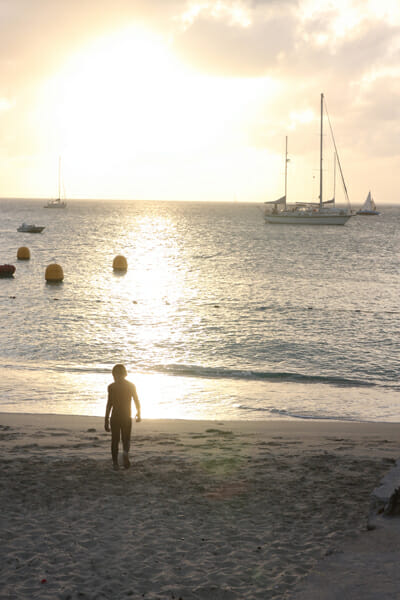 These guys are friends of a local restaurant owner and gave us tons of advice about places to explore on the island.
One of my favorite parts about the eclectic island is the gorgeous architecture.   It has old-world charm, but with Caribbean flair.  There are churches with painted shutters everywhere.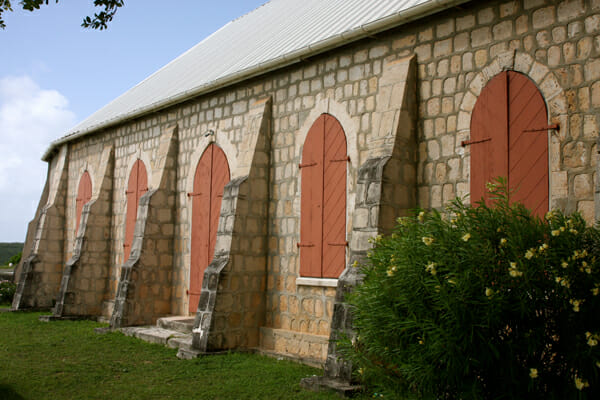 My favorite was this one- everything was bright sea-blue, my favorite color.  If I could get away with painting my house shutters this color, I would!
We spent a few days on St. Maarten as well, which has a completely different vibe than Anguilla.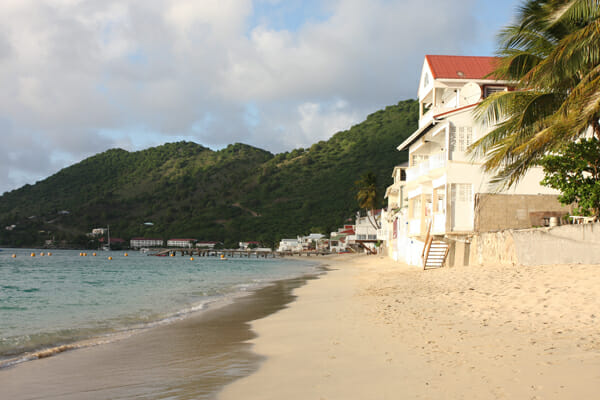 (Photo Location: Grand Case, St. Maarten)
Although gorgeous, it's also a cruise port and therefore constantly filled with tourists.
(Photo Location: Grand Case, St. Maarten)
However because of that, they do have tons of great restaurants and fun things to do.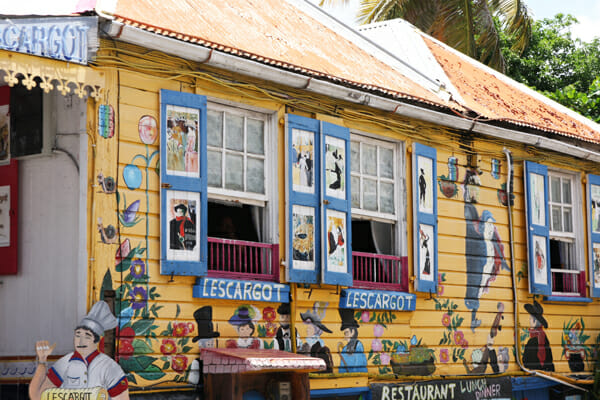 Gorgeous sights everywhere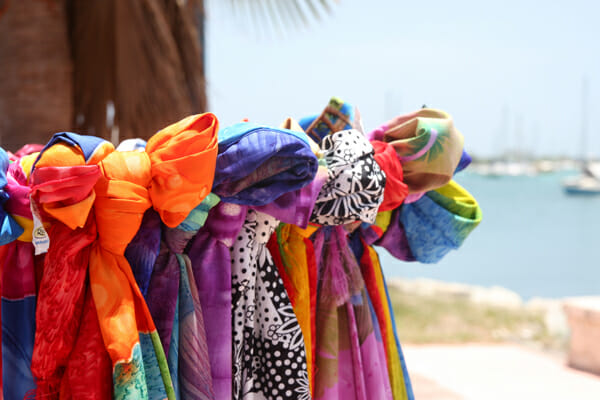 And the ocean is everywhere you turn.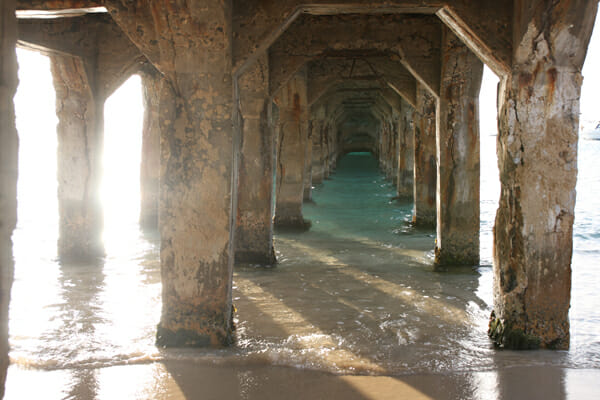 But if I could choose, I'd stay on Anguilla for weeks.  It's literally like having your own desert island.  But with gourmet food whenever you get hungry.
(Photo Location: Cap Julica, Anguilla)
Has anyone been there?  Or, like me did you just enjoy it while watching season 15 of the Bachelor?  This is very fitting for today because look who's there?  Our lovely Emily.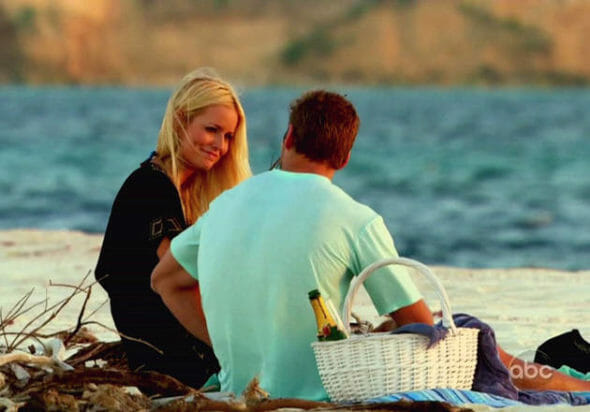 Aren't we so glad she and Brad didn't work out?  So we can be on team Sean now?  Or as a back-up, Team Jef?  I'm actually kind of pulling for Jef because I think Sean would make the best next bachelor.  Just please, please, no team Chris.  Use your brain, Emily!
Okay.  This post is now taking a weird turn.  Thoughts on tropical islands, or the Bachelorette, welcome in the comment section.  Let's discuss.