Hello Friends!  Thanksgiving week is upon us once again.  We love this holiday, as we love all holidays centered around food.  More importantly, we love focusing on the blessings in our lives and the gratitude we feel as we gather with those we care about.  We are certainly grateful for all of YOU who continue to support this passion of ours and keep reading, and cooking, and supporting all of our new adventures as we continue to try and create things we think you'll enjoy!  We wish you all the best this Thanksgiving, and hope you'll have fun creating memories with your families.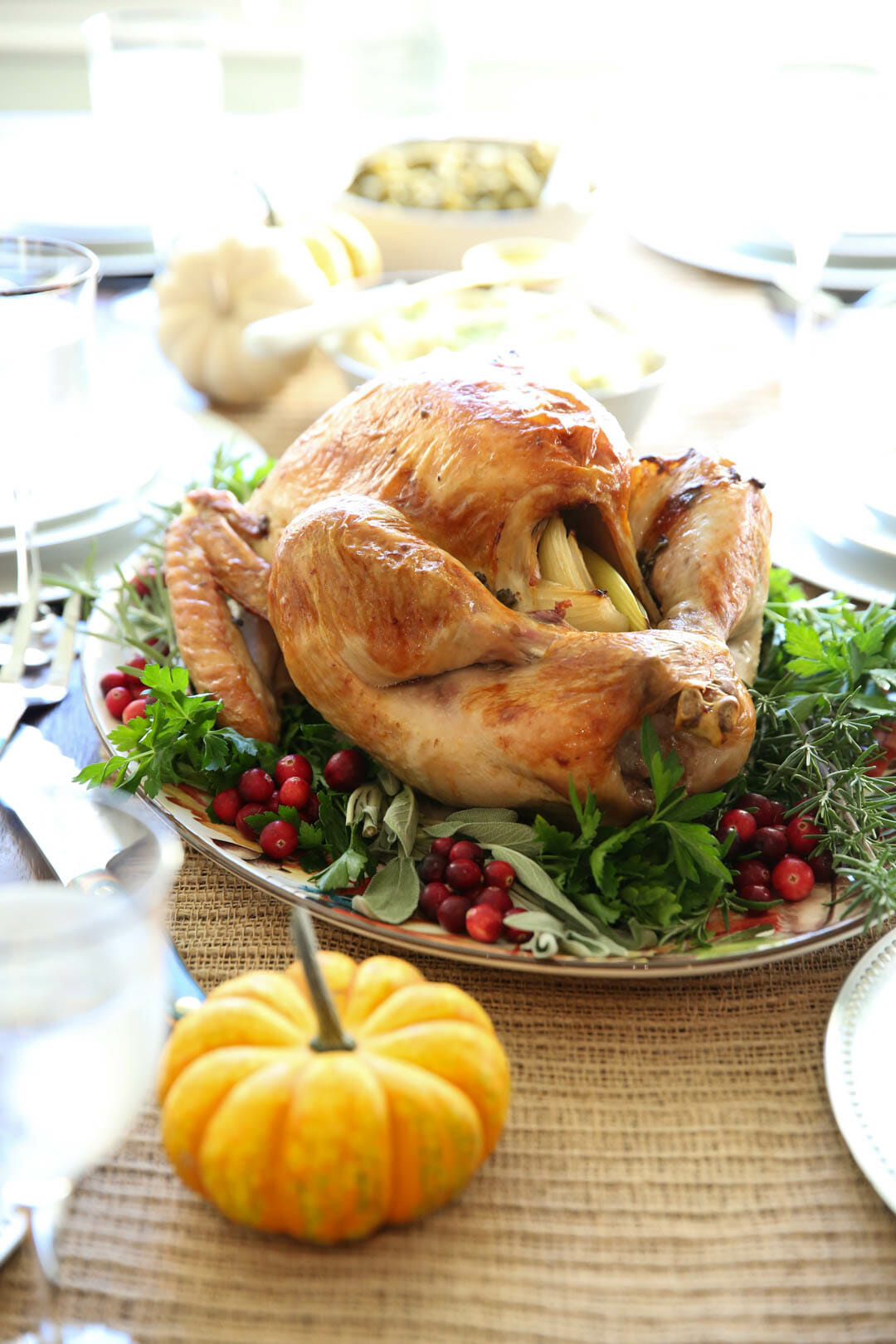 Kate and I are signing off for the week to enjoy some quality time with our loved ones.  My whole family will be gathered here in Idaho with me, for the first time in I don't even know how many years, and I couldn't be more excited!  If you need any help in the kitchen, don't hesitate to shoot us an email.  Definitely check back this weekend for some fun sales in our Shop and for SURE sign up for our newsletter because newsletter subscribers will get a heads up and early start on any Black Friday/Cyber Monday deals!
You can find all of your favorite Thanksgiving recipes in our Index, and I've even put a lot of my go-to's in this new category "Thanksgiving Dinner Favorites".  Catch ya next week!
xoxo- Sara