Do you guys remember when people wrote recipes by hand?  On recipe cards?  With the explosion of the internet, and most notably, food blogs, those hand-written cards are almost a thing of the past.  I have such vivid memories of my Mom writing down her recipes on cute little cards to exchange with friends, and of the scrapbook style recipe books that sat worn and tattered from use on our kitchen shelves.  Earlier this year, just a few months after my Mom passed away, I headed up to Seattle with some of my siblings to help clean out my parents' house and go through boxes in the garage in preparation for a move.  We went through books and old clothes, and dishes, and toys and tons and tons of boxes that were still taped up and stored from their last move.  At some point rummaging through old stacks of papers, two notes fluttered by.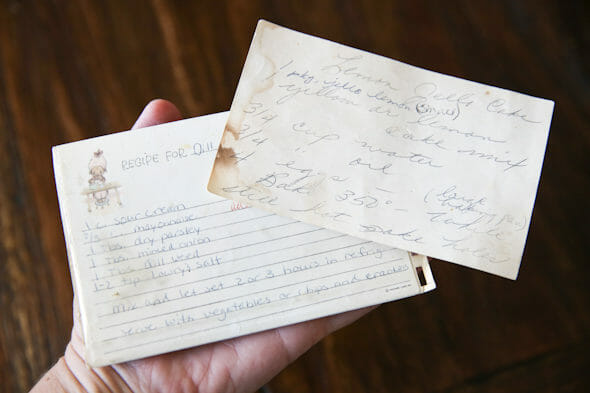 My heart stopped just a little bit, and my throat filled up with that tingling feeling you get when you think you are going to burst into tears but you're trying hard to hold it all in.  Such a simple little thing, recipes.  Funny how two little pieces of paper, seemingly useless to anyone else, would have that affect on me.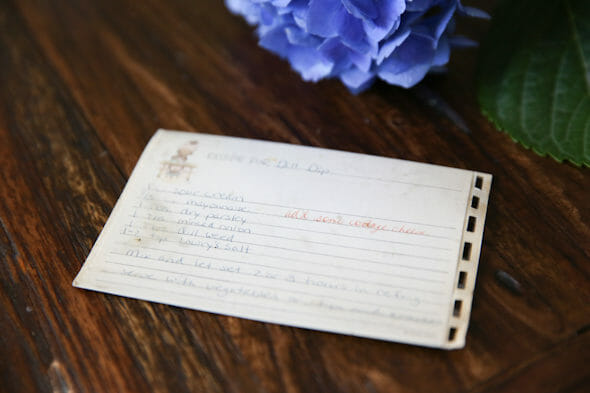 One was our family's beloved "Dill Dip," in my Mom's familiar script, from the Precious Moments recipe book she put together as a newlywed and we used my entire childhood.  The plastic covering was smudged and fingerprinted from the many, many, times that card was pulled out over the years.  The other is my grandmother's hand-written recipe for her famous Lemon Cake (one I shared in our Savoring the Seasons book, with a little tweak) which is to this day a regular in my kitchen and those of my siblings.  I love the food stains and added notes in my Mom's writing, like "makes lots!"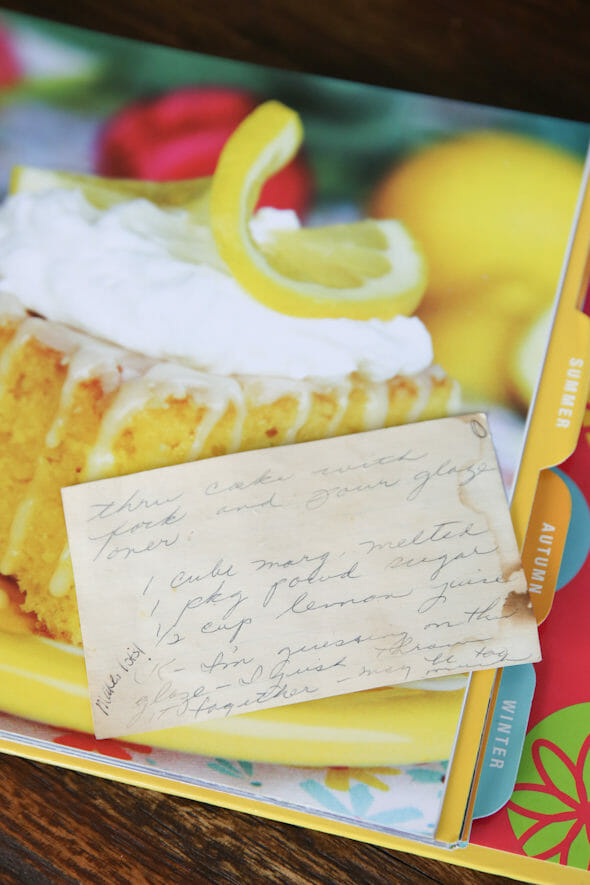 This is a little piece of my personal family history.  Long after my Grandmother is gone, and I'm gone, and maybe even my kids are gone, I want the generations of my posterity to have pieces of our history.  And I want them to eat Lemon Cake and Dill Dip.  It's why I'm so passionate about preserving memories in ways that work for my family.  I love that genealogy and family history are actually becoming quite trendy these days!  There are some awesome shows on TV now that help people explore their genealogical lines and learn more about where they  come from.
I personally, use FamilySearch.org.  It's the largest genealogy organization in the world. It is a nonprofit, volunteer-driven organization sponsored by The Church of Jesus Christ of Latter-day Saints. FamilySearch and its predecessors have been actively gathering, preserving, and sharing genealogical records worldwide for over 100 years. Patrons can access FamilySearch services and resources free online at FamilySearch.org or through over 4,921 family history centers in 129 countries.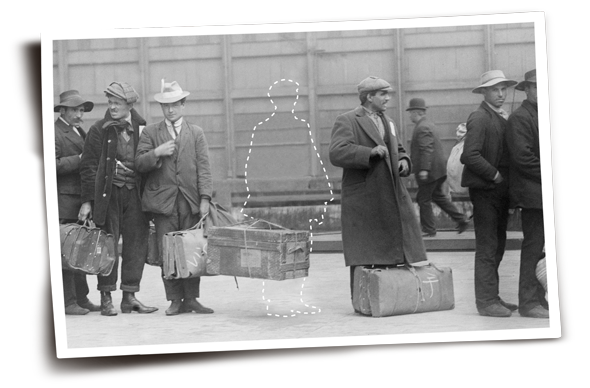 Now, why am I talking about this today?  Because this is an awesome event that I feel is of value!  Family Search introduced "Indexing" in 2008 and it's been a neat thing for my family to participate in.  What's indexing?  Watch this!
You see, in order to make records searchable on computers, they need to be entered INto computers.  Volunteers have made over one billion historic records searchable online since FamilySearch introduced online indexing in 2008. The demand for indexed records continues to grow as millions of historical records worldwide are added every year.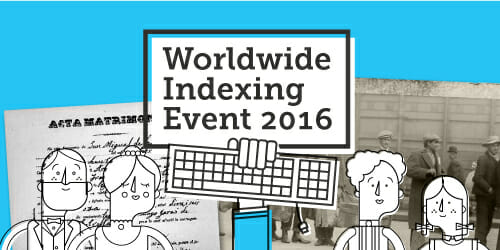 SO!  From July 15-17,  FamilySearch International will sponsor the third annual "Worldwide Indexing Event," bringing 72,000 people from around the globe together online during a 72-hour event to save the world's records by making them searchable to the public.
During the 72-hour indexing period, volunteers participate by downloading the FamilySearch software and completing as many names as they would like.  Anyone with a computer and internet connection can join; it's SO easy.  I'm going to participate and you can too!  This is a GREAT activity to do with your family and older children.  It doesn't take long to index an entire batch of names and you'll be adding to the world's searchable records, which is pretty awesome!  It's kind of like me preserving that Lemon Cake and Dill Dip in our cook books so they can be enjoyed for generations!  I'm going to be indexing this weekend- keep an eye on my Instagram for a peek into the action at my house!  Who's going to join me?

To join 72,000 teammates in saving the World's records, Click Here!
And now this post seems unfinished without a recipe for Lemon Cake, so here ya go 🙂
Print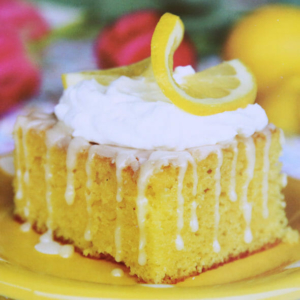 ---
Description
Lemon lovers will go crazy for this doctored cake mix, hit with a buttery lemon glaze while it's hot. Easy, impressive, and delicious!
---
1

18.25-ounce box yellow cake mix (we like Duncan Hines)

1

3.4-ounce box lemon instant pudding *see note

3/4 cup

milk

3/4 cup

vegetable oil

4

large eggs

6 tablespoons

butter (not margarine) melted

6 tablespoons

fresh lemon juice

3 cups

powdered sugar
Whipped cream or cool whip for serving
---
Instructions
Preheat oven to 350 degrees. Spray a 9×13 pan with nonstick cooking spray and set aside.
Ignore ingredients on cake mix and pudding boxes. Combine dry cake mix, dry pudding mix, milk, oil, and eggs. Beat 30 seconds on low speed, scrape edges of bowl, and eat 2 minutes on medium-high speed. pour into a 9×13 inch baking pan and bake according to cake mix box instructions, increasing time if necessary, until a skewer inserted into cake comes out clean.
When cake is almost finished baking, combine melted butter, lemon juice, and powdered sugar and whisk until smooth. When cake is baked, use a skewer or large fork to poke holes all over hot cake. Pour glaze over cake and let soak into holes. Let cool to room temperature or chill, if desired. Cut into squares and serve with whipped cream.
---
Notes
*Grandma's original recipe (and the one some of my family members prefer) uses a small box of Jell-o instead of pudding. They both taste fantastic! The cake texture is different with each, so try it both ways and see what you prefer!
This post is brought to you in partnership with FamilySearch, an organization we have personally used and supported for years.  All opinions are our own, obviously!