One of my favorite things about Christmas is Christmas stories.  We keep all of our Christmas books in a box and pull them out every season.  It's fun to tuck them away and then re-discover them every year.  My kids are 3, 7, 9, and 12 and these are some of our favorite family Christmas books!
THE JOLLY CHRISTMAS POSTMAN
---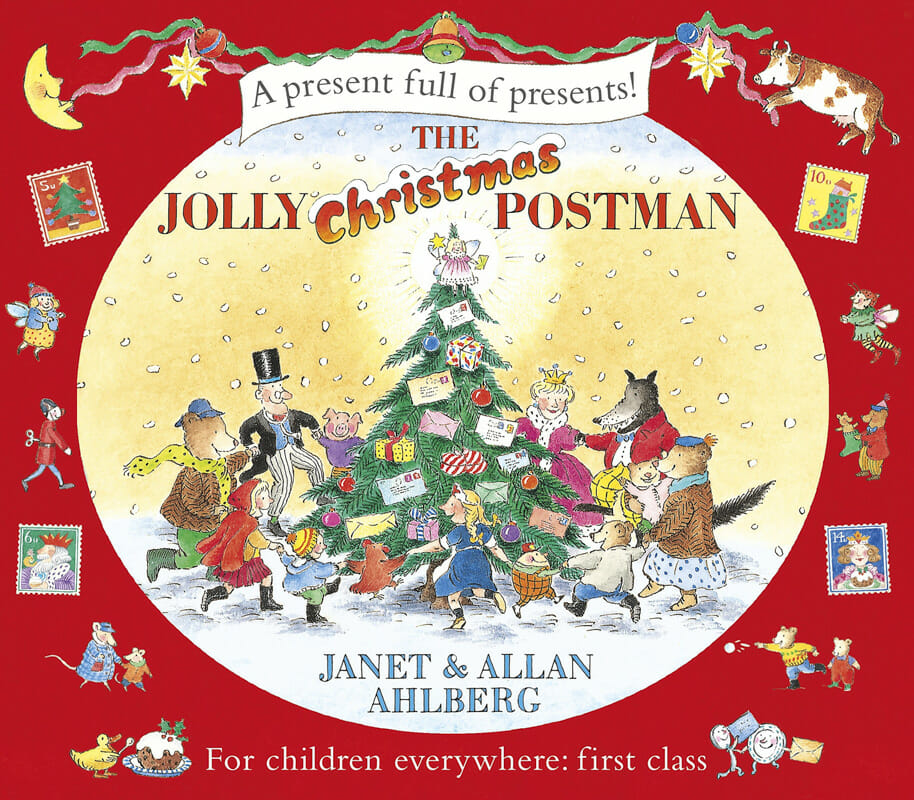 Pretty much the best Christmas book, ever.  My kids LOVE this book, and so do I.  There are actual envelopes to open up and pull out wonderful things like puzzles, mini-books, holiday cards and more.  Every single detail in this book is charming; it's a must-have. Find it here.
YOU ARE MY MIRACLE
---
This is the Christmas version of the beloved You Are My I Love You, by Maryann Cusimano Love and Satomi Ichikawa (if you don't have that one yet, you NEED it!)  My aunt Barb gave me both of these books when I had my first baby and they have been favorites ever since.  Kids will love the colorful illustrations, and anyone who is a parent or has ever wanted to be one, will hold back tears every time they read it. Find it Here.
B IS FOR BETHLEHEM
---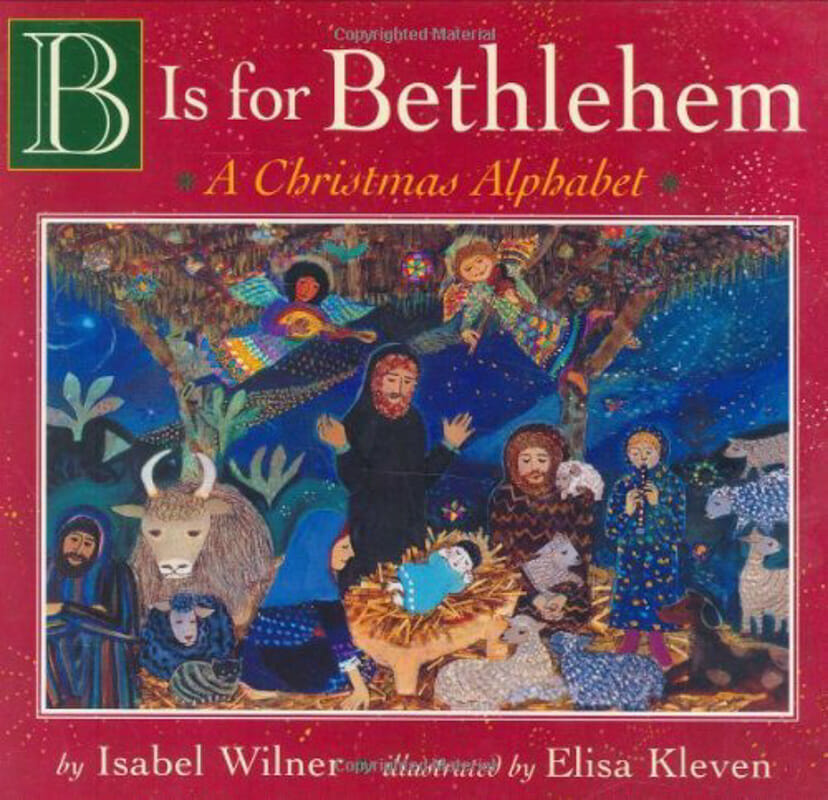 Speaking of aunts-another aunt, Susan- gave me this book one Christmas.  The illustrations in this book are breathtaking.  Like, I want every page on a canvas on my wall.  It's an alphabet book with every letter representing something from the Christmas story.  We have the board-book version, which I love.  You'll notice the cover in the link I'm including looks different, but it's the same book.  Find it Here.
THE CHRISTMAS STORY: THE BRICK BIBLE FOR KIDS
---
When I first got this book for one of my kids for Christmas part of me thought, "Is this allowed??  Is this sacraligeous??  Can Jesus be made out of legos??"  You guys.  This book is awesome.  It's clever and hilarious, and my lego-loving kids just love it.  It's got Mary and Joseph, and angels, and wisemen, and yes- even the baby Jesus, all made out of legos.  Find it Here.
I BELIEVE IN SANTA CLAUS
---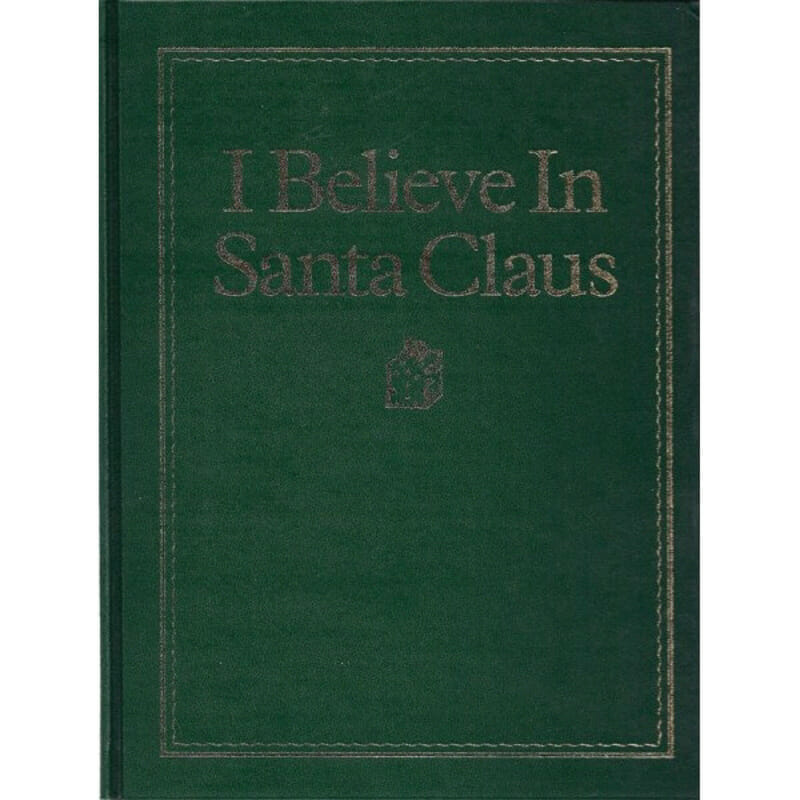 This book is a sweet bridge between a very commercialized Christmas, and a Christ-centered one.  It talks about all of the symbols of Christmas and how they remind us of Christ, and it's done in a very simple, child-friendly, way.  It even draws beautiful parallels between Santa and Jesus.  It's one of my most favorites!  Find it Here.
THE BEST CHRISTMAS PAGEANT EVER
---
This was my favorite book when I was a kid and I just read it last year with my own children, then watched the old 80's movie on YouTube!  This classic chapter book is  a very short read; I think we finished it in a week reading a chapter or two a day, and it's great for young readers.  Of all the Christmas stories in the world, this is the most nostalgic for me.  I think we'll read it again this year!   Find it here.
BUNNY SLOPES
---
This darling book requires some reader participation as you shake the book to make snow, tilt the book to make the bunny ski down the slopes, etc.  My toddler is LOVING it right now.  It's a very quick read and guaranteed lots of cute little giggles.  Find it here.
TEN GINGERBREAD MEN
---
This is just a simple board book, but also a toddler favorite at our house.  The 3-d gingerbread men pop out of the pages and it makes for awesome number practice for little people learning to count.  And you know how sometimes you just want a really quick and easy book before bed so you can make them go to sleep??  This is my go-to in that situation, lol. Find it here.
DINOSAURS' NIGHT BEFORE CHRISTMAS
---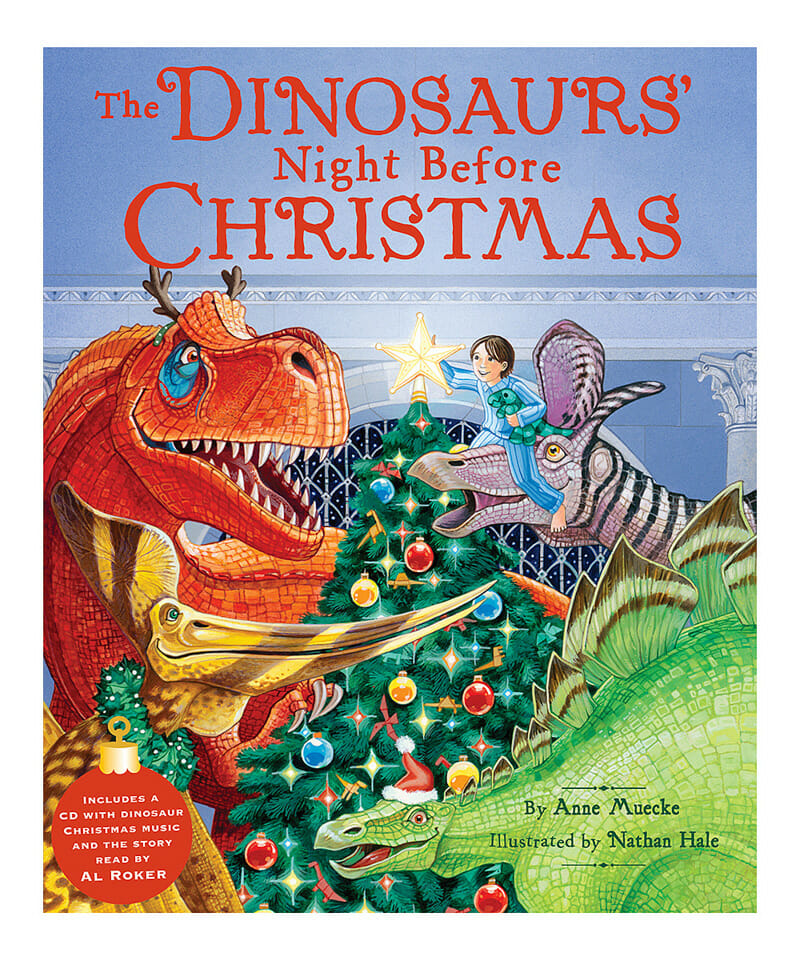 This book is just plain fun.  If you've got dinosaur lovers at your house, they'll get a kick out of this book.  The writing is clever and the pictures are bright and beautiful.  This was one of my boys' most favorites when they were younger.  Bonus: it comes with a fun CD we used to listen to in the car.  Find it here!
I would love to keep adding to this post for next year- leave a comment and tell me about YOUR favorite Christmas book so I can check it out!