I have a local review today, but even those who aren't local are going to want to check this one out because this place is pretty spectacular!  Chateau des Fleurs is a new venue in my town of Eagle, Idaho.  It's a gorgeous building that sits tucked away near the Boise River.
The venue has many functions, only one of which is a classic French/European restaurant, Le Coq d'Or.  I'll tell you about a bunch of them, including their weekly afternoon tea I attended this past weekend with some girlfriends.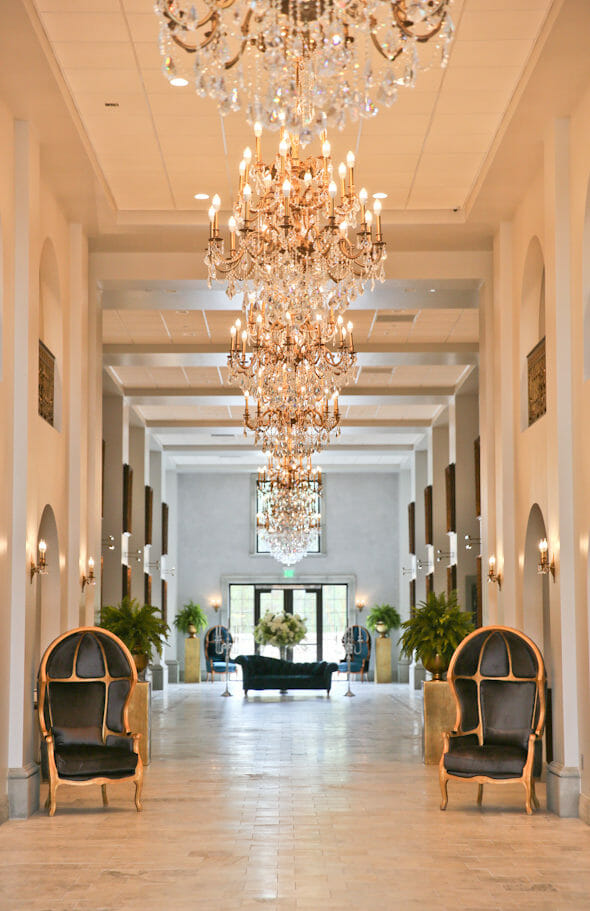 Upon entering Chateau des Fleurs, you see a grand hallway lined with beautiful art.
There is gorgeous furniture around every corner and classic touches that make you feel like you're wandering around in a castle.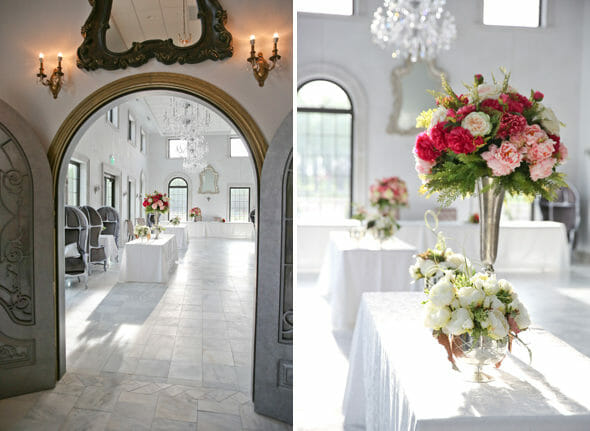 My husband surprised me with a date to the restaurant on my birthday last month.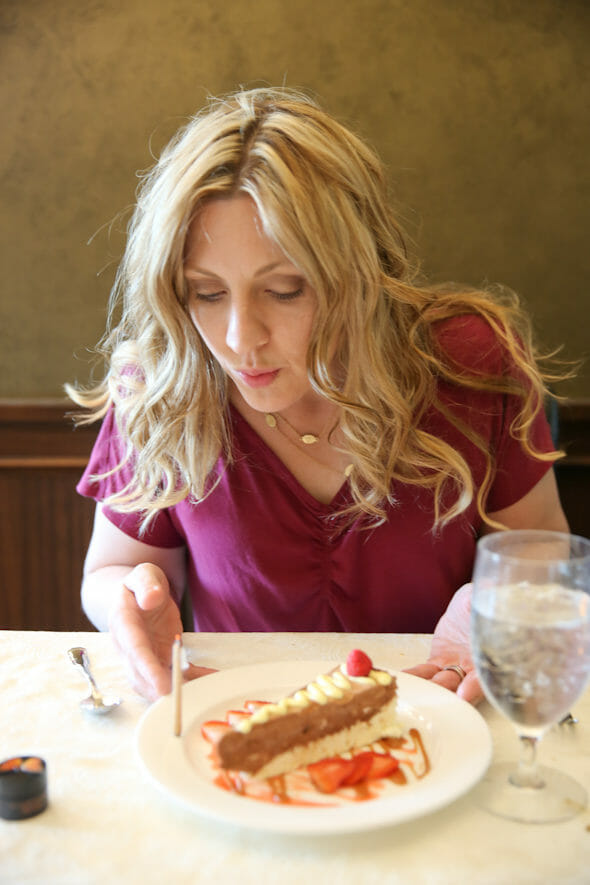 Executive Chef Franck Bacquet, Christian LaMotte, and Susan Camille Roghani have spent years in Europe and have put together an artful and delicious menu.  You can check it out, here.
One thing that's really neat about this place is that much of the produce served in the restaurant is grown on-site.  It's farmed by local refugee small business owners.
Our service was impeccable and the food was delicious.  It's definitely on the pricier side, so it's a great special-occasion restaurant.
Another thing that happens at Chateau des Fleurs is afternoon tea.  I've been dying to check this out and had the most perfect friends to go with me; the kind of friends who pick you up and hand you a giant hat to wear.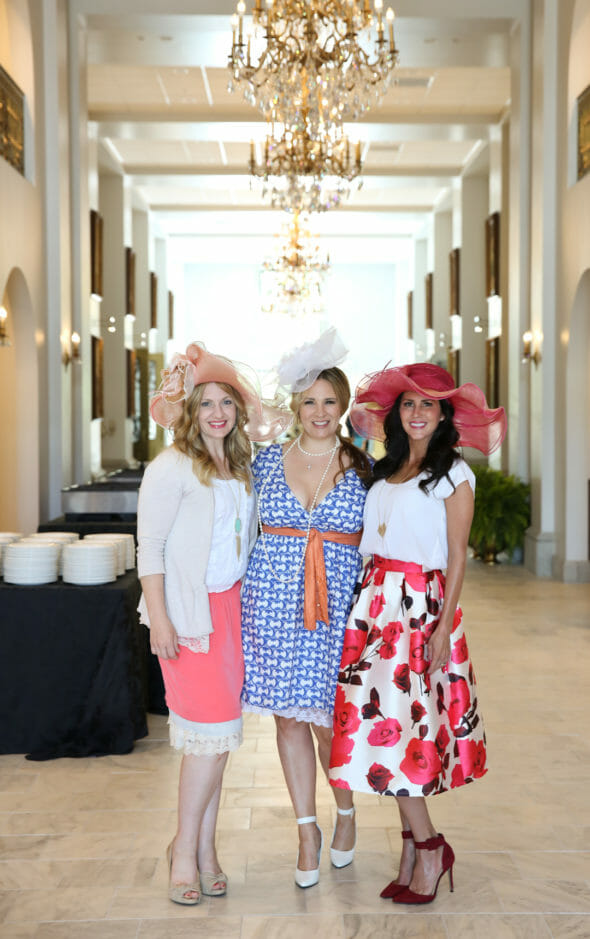 You need to reserve a spot for tea, and it's such a fun thing to do with sisters, moms, or girlfriends.  You order from their lovely tea menu,and everyone gets their own adorable pot.
Then you are served a variety of pastries and finger foods.
We went on Mother's Day weekend, so we got an extra little favor, too.
I dare you to go to this and not speak in a British accent at least once.
I mean, there's tiny sandwiches and cream puffs.  So it's pretty perfect.
If you're noticing that no one else is wearing giant hats and looking like they just walked off a movie set or something, you are correct.  But that's just how we roll.
This would be a beautiful venue for a wedding or special event.  They have huge banquet rooms  and also intimate private rooms.
I peeked in on local photographer Todd Nichols, on a styled bridal shoot.  How gorgeous is that!  If you're looking for a talented photographer, looks like he travels all over- (you can check out his website, here)  I thought it was fun to watch him in action for a minute, and that bride was so glamorous.
This is one of the private rooms you can reserve for dining, meetings, etc.
For you locals, you can check out the Chateau des Fleurs website to find local events.  You'll have to go check it out, it's such a gorgeous venue!  I can't wait to see how it will continue to grow in the coming years.  Maybe we'll have an OBB event!
*note, this is not a sponsored post. I am in no way affiliated with this venue.  I simply like to share local finds and help others discover fun new places that I enjoy.