I found myself in quite the predicament on Saturday.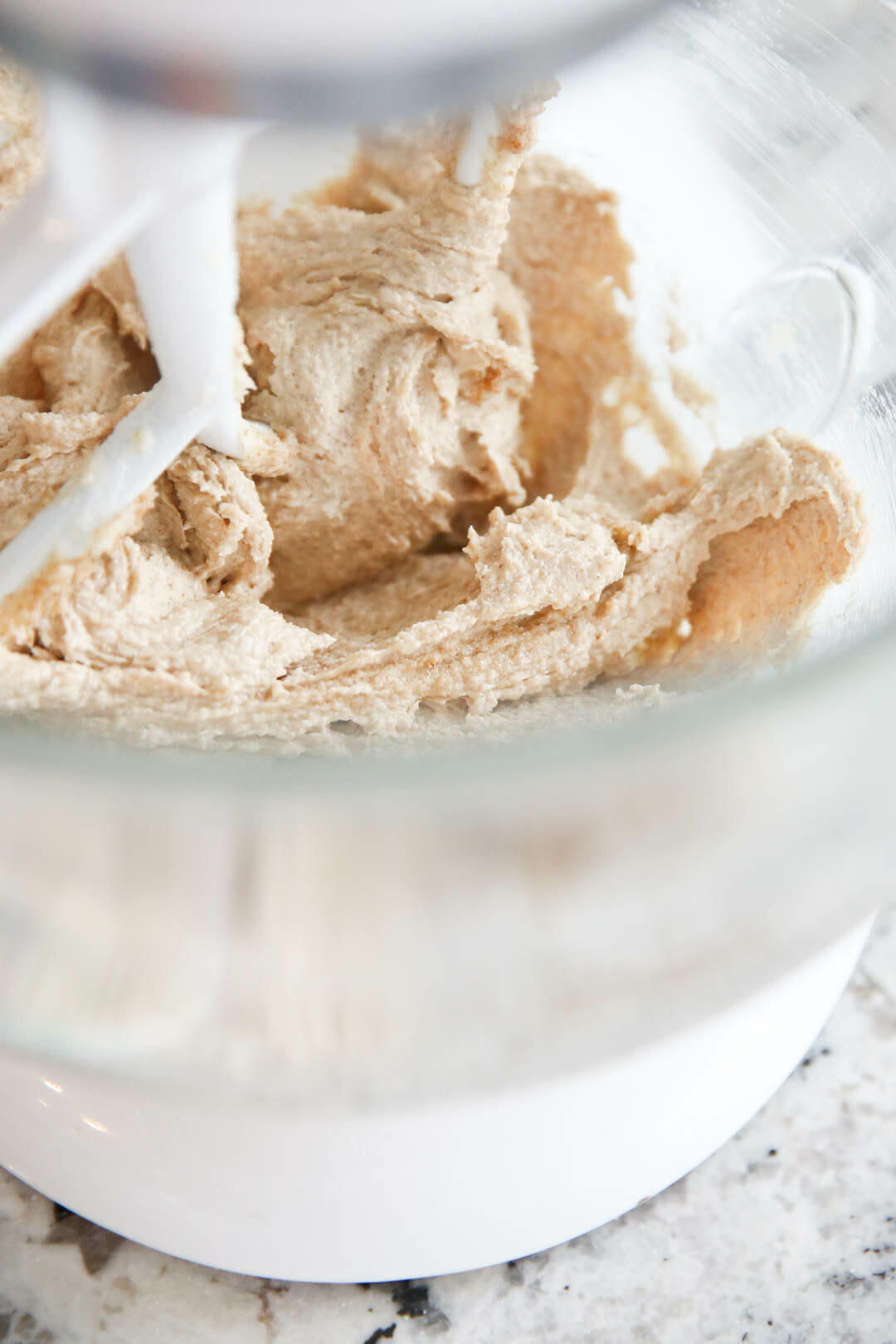 See, we try to mix things up around here so we're not sharing the same types of recipes all week long and I knew Kate had a super delicious dessert coming up on Wednesday so I purposely had a great, family-friendly dinner planned for today.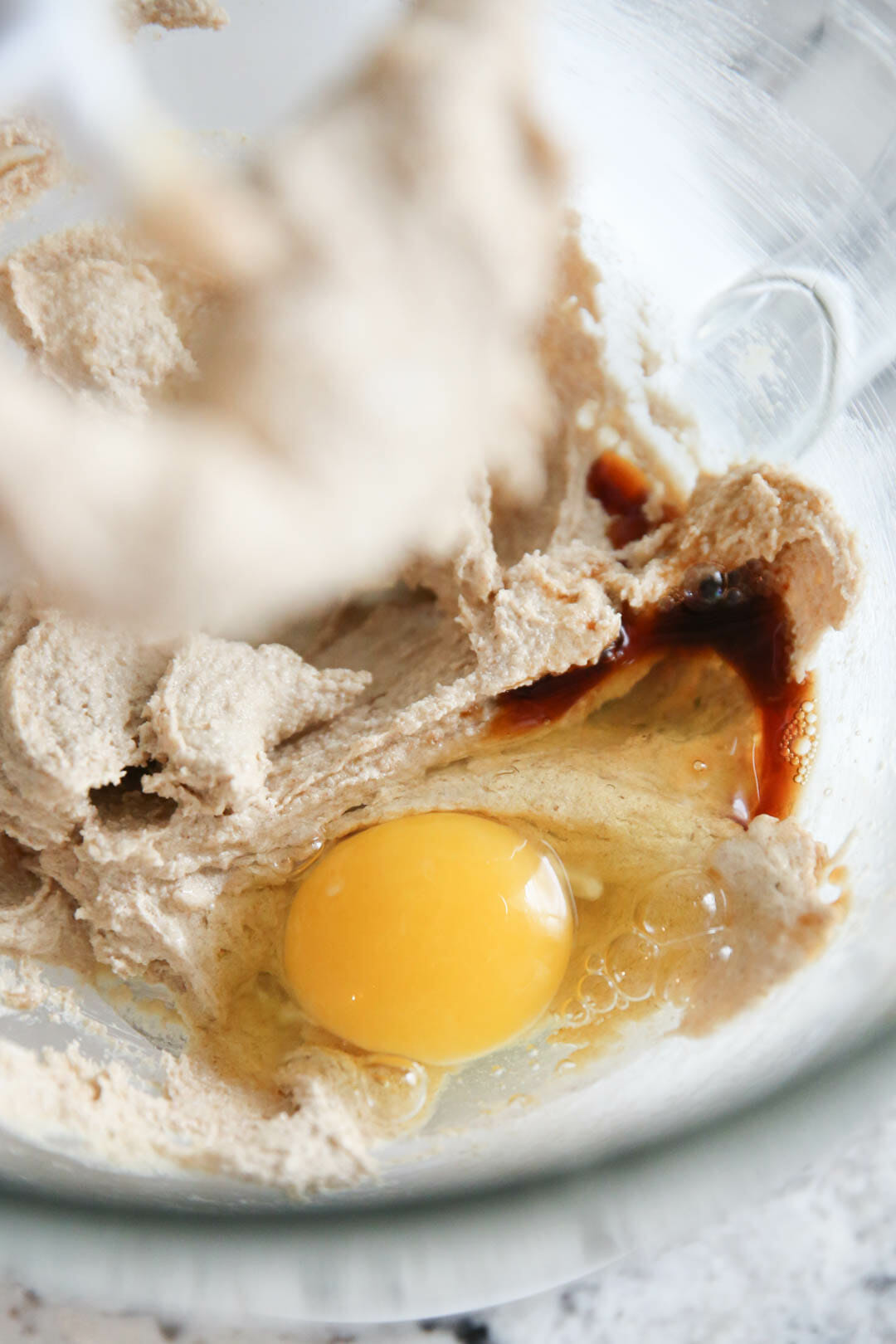 My kids have been obsessed with it lately and I had just enough daylight left late in the day to make and shoot it.  I don't work or shop on Sundays, so obviously being the procrastinator I am, Saturday afternoon there I was.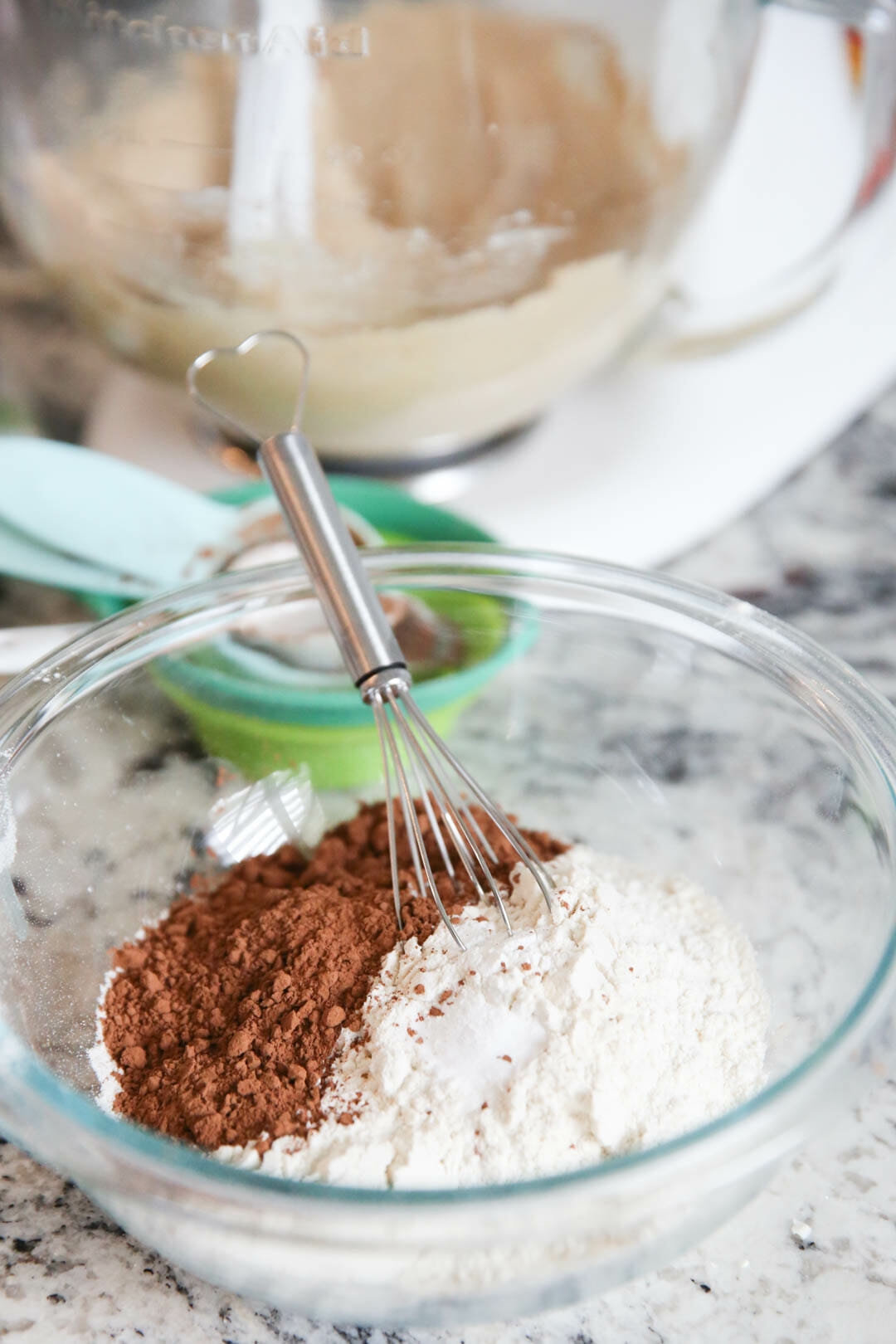 But here's where the predicament comes in.  As I pulled out ingredients I realized I was out of sour cream, and it's kind of a main ingredient.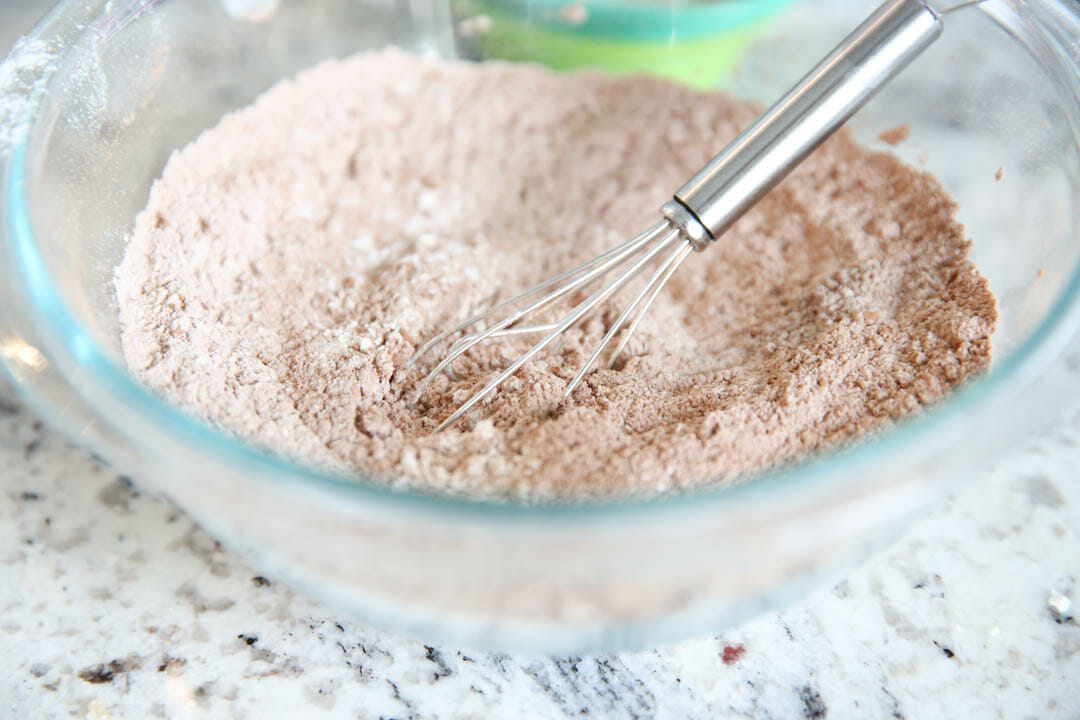 I live about 3 minutes from the nearest grocery store but in order to go there I would have to do something I really, really didn't want to do.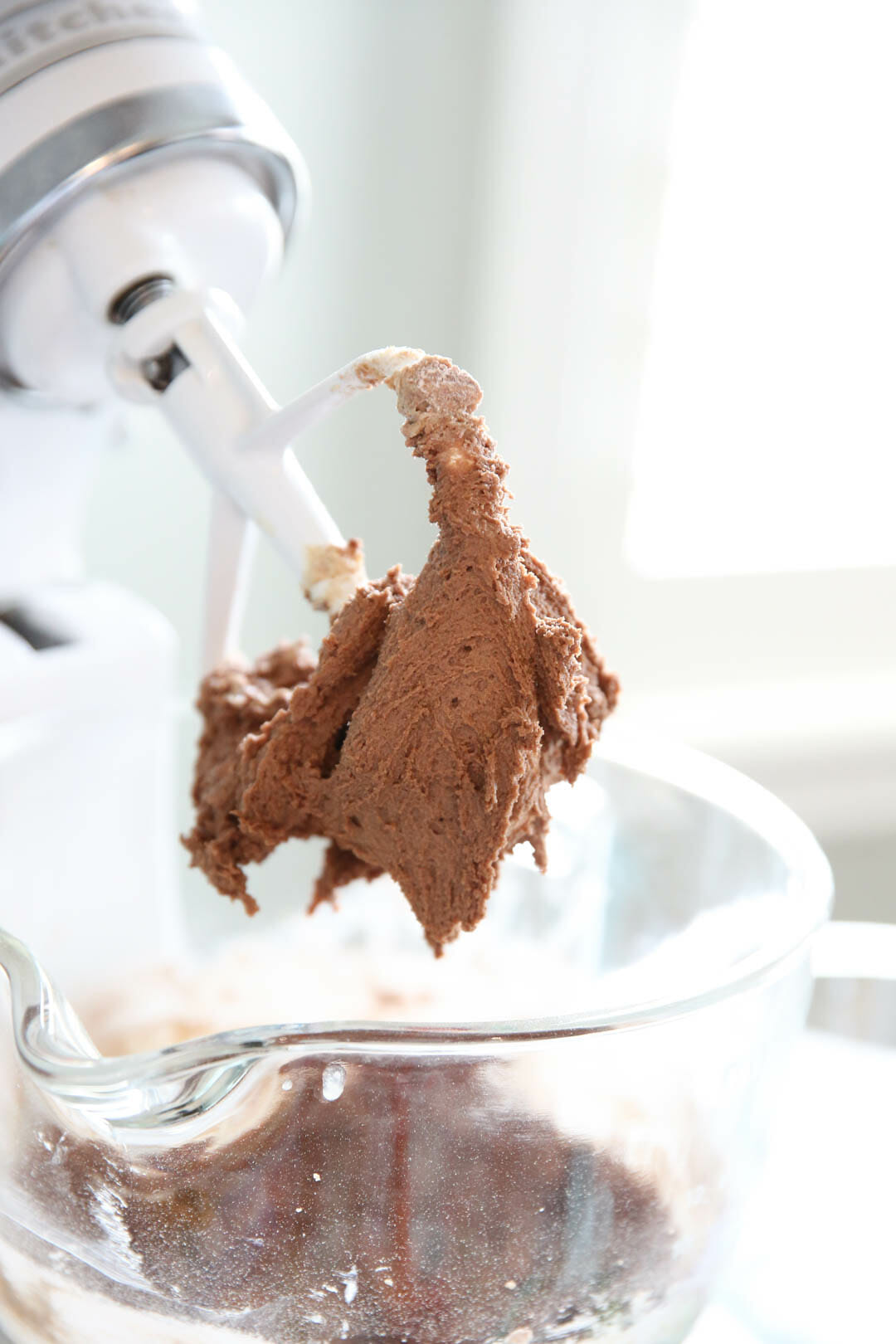 Put on pants.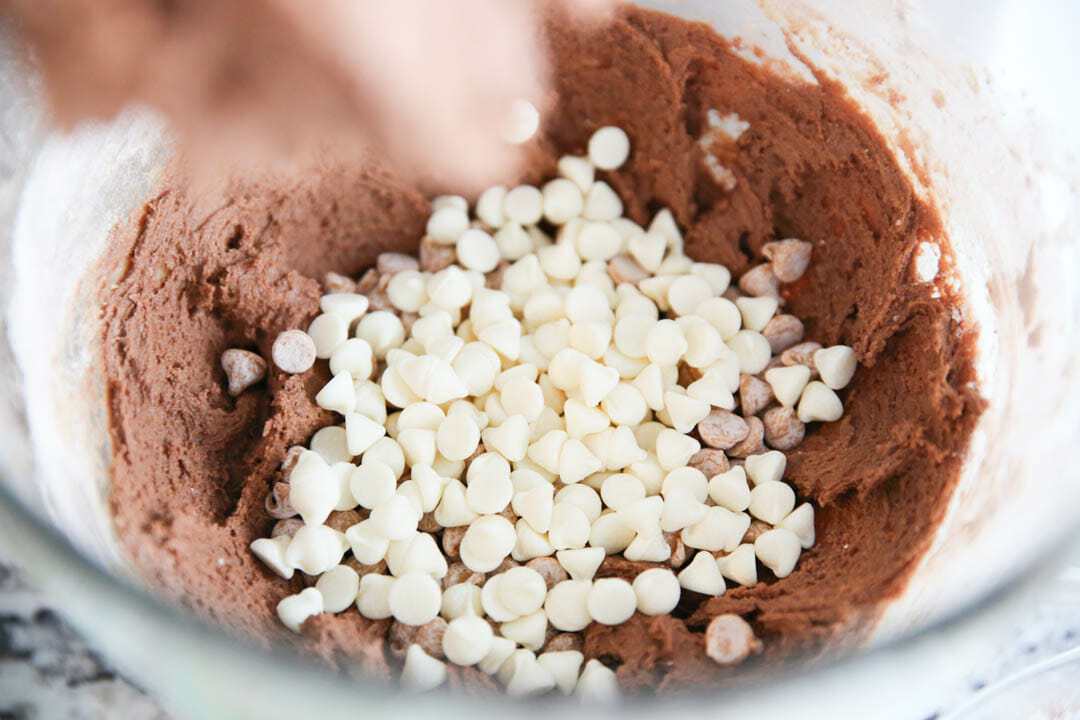 I know you guys feel me.  You've all been there.  It's 4pm and there you're looking basically just like you did when you rolled out of bed at 8am (I wrote 8 because it seemed appropriate but that's a lie.  I rolled out of bed at approximately 9:42.) You start weighing options in your head trying to come up with any plan B that involves you not having to put on pants.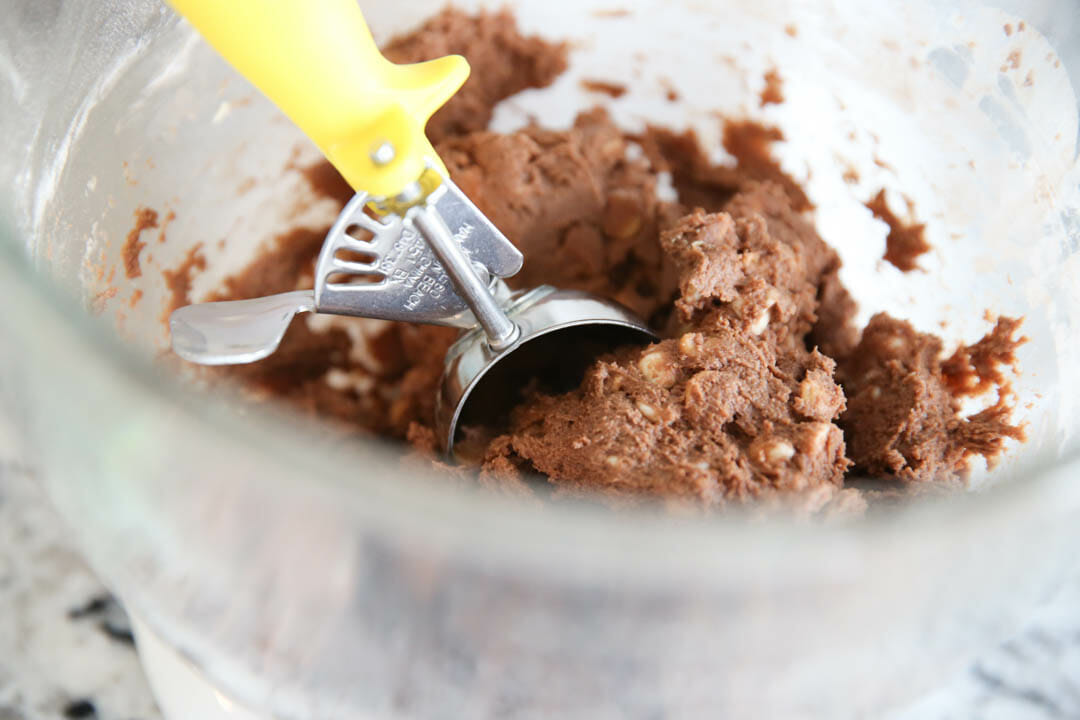 I went so far (and I'm not even joking here) to scrape the plain yogurt off the tops of several containers of fruit-on-the-bottom yogurt because if you avoid all the strawberries that's totally an acceptable substitute for sour cream.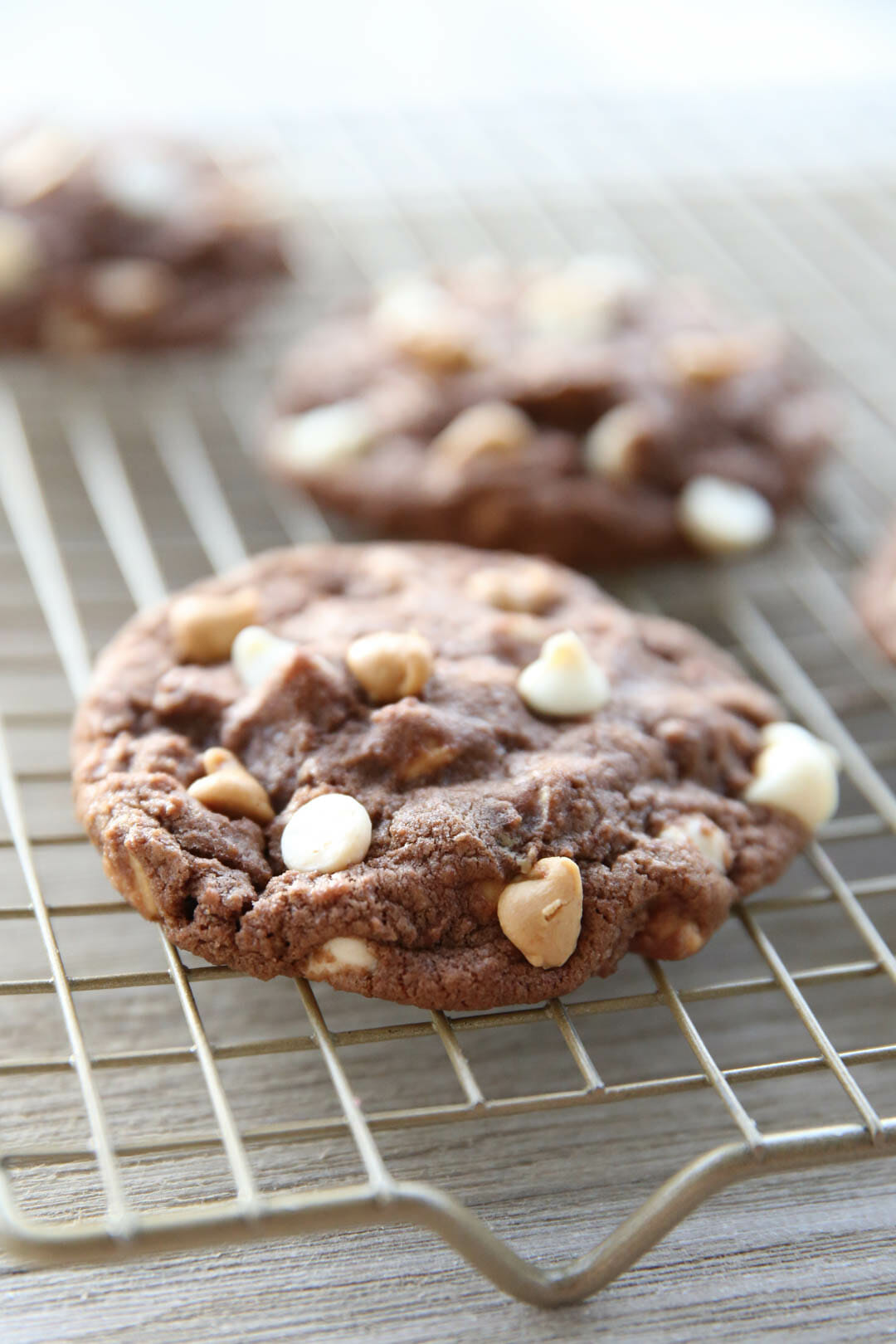 But then after all that effort I realized I was out of another ingredient than no yogurt-scraping could fix.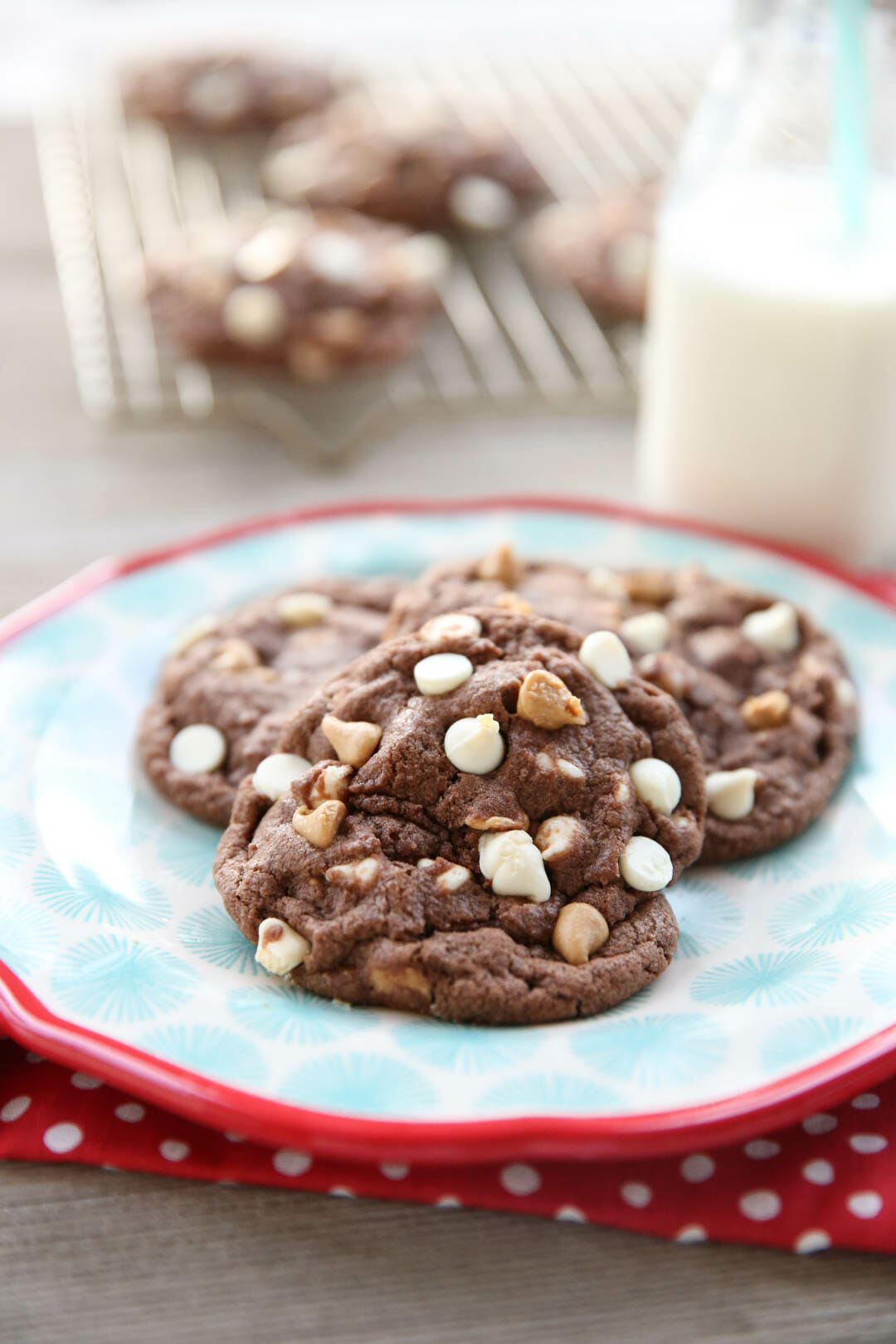 So dinner is waiting.  And you are getting treats twice this week.  Because when all else fails, the number 1 rule here at Our Best Bites is always, always, default to cookies.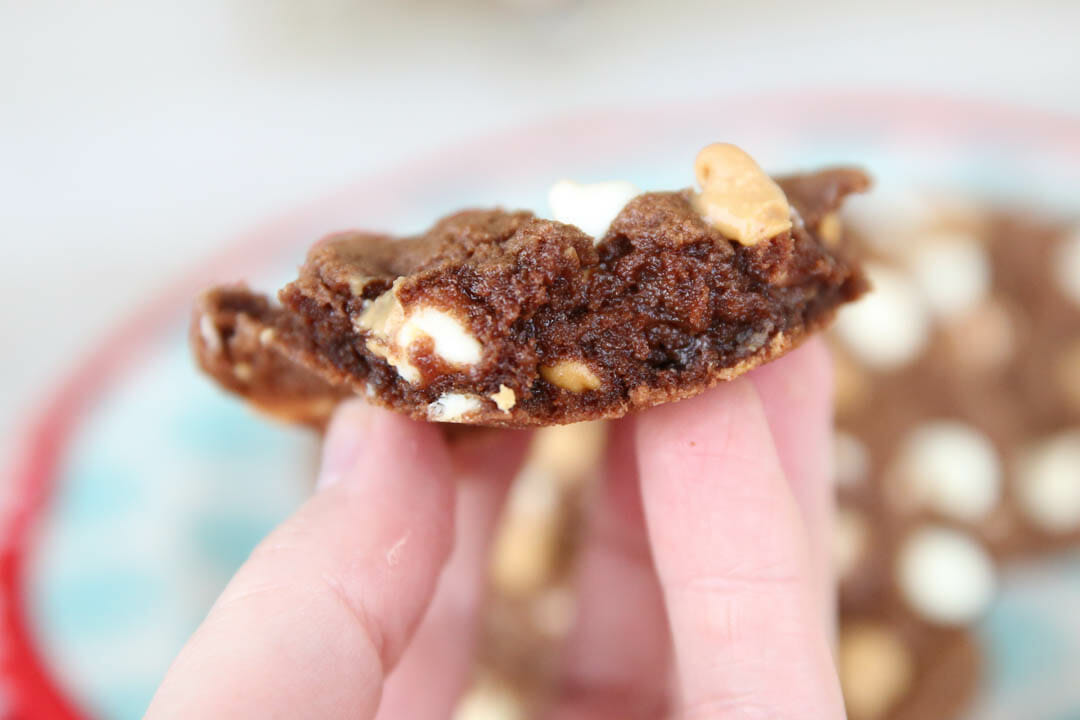 These cookies are a beloved recipe from our very first book.  Over all these years people tell us time and time again that this is one of their favorite recipes in that whole book and I figured it was time we share them here.  If you don't have a copy yet, you can find one here!  Grab yourself a copy because it's a great one.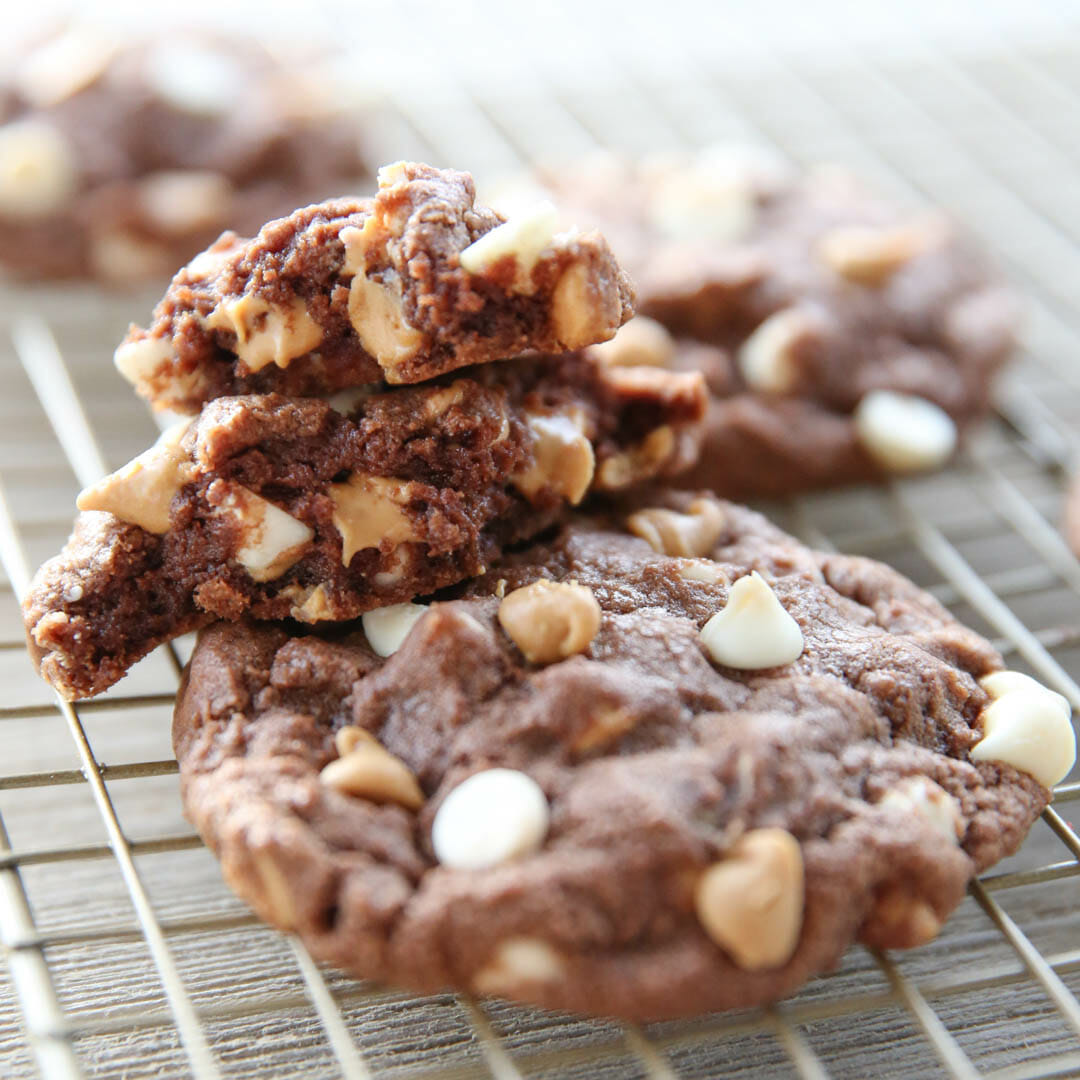 And then enjoy 1 or 3 or 7 of these amazing cookies that are soft and chocolaty, but not overly rich, and kind of like brownies in the center and studded with peanut butter and white chocolate.  No wonder they're so many people's favorites- they're kind of amazing.
FYI, this is my favorite cookie scoop for small cookies, and this is my go-to for jumbo cookies.  Scoops are the best for uniform, beautiful cookies, and these ones are commercial dishers that will last forever!
Print
Peanut Butter and White Chip Chocolate Cookies
---
Description
Soft chocolate cookie studded with both peanut butter and white chips for a flavor explosion of the most wonderful kind!
---
1/2 cup

real butter, softened

1/2 cup

shortening (I prefer butter flavored)

1 cup

packed brown sugar

1 cup

white sugar

1 1/2 teaspoons

vanilla

2

eggs

2 1/2 cups

flour

1 teaspoon

baking soda

1 teaspoon

baking powder

1/2 teaspoon

salt

6 tablespoons

unsweetened cocoa powder

1 cup

peanut butter chips

1 cup

white chocolate chips
---
Instructions
Preheat oven to 350 degrees. Line a cookie sheet with parchment or a non-stick mat.
Cream together the butter, shortening, brown sugar, and white sugar. Add vanilla and then eggs, one at a time.
In a separate bowl whisk together flour, soda, baking powder, salt, and cocoa powder. Add flour mix to the butter mixture and combine. Add in both pb and white chips and mix until combined, scraping down sides of bowl as necessary.
Using a cookie scoop or spoon, drop onto cookie sheets. Make them small, make them jumbo- your call! Small to medium cookies will take about 8-10 mins to cook, large to jumbo, 10-12 or more. Keep an eye on them since they are chocolate and you can't tell when they're browned! Take them out when edges are set and middles look slightly underdone.
Cool for a couple minutes on baking sheet and then transfer to cooling rack.
Yields about 4 dozen small-ish cookies or 16 jumbo.
---
Pin It!