Marshmallow Fluff Buttercream is a frosting recipe everyone should have in their collection.  One little tub is the secret to irresistibly fluffy, silky smooth frosting.  The only other ingredients you need are butter (real butter, no exceptions) and powdered sugar.  I like to add a pinch of salt to balance the flavor and you don't even have to add vanilla extract since the marshmallow fluff adds a little flavor as well.  You are just minutes away from cloud-like puffs of dreamy frosting.  Use it to top your favorite cake, cupcakes, or my favorite- graham crackers!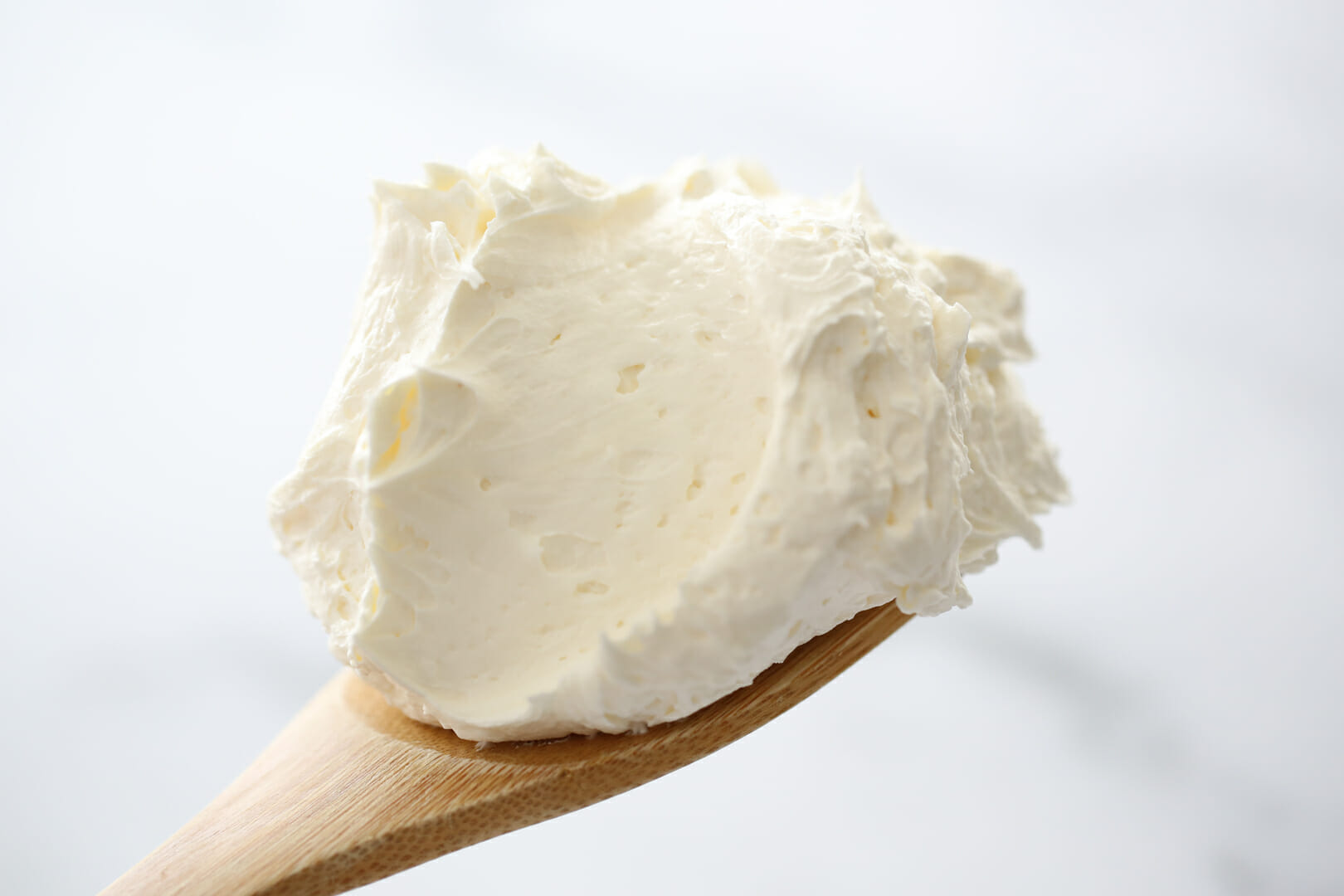 What kind of Marshmallow Creme should I use for Marshmallow Fluff Frosting?
Brands might vary in size, but any container of marshmallow fluff 9or sometimes called Marshmallow Creme, like mine) around 7oz is great.  It's not a problem if it's a little more or a little less.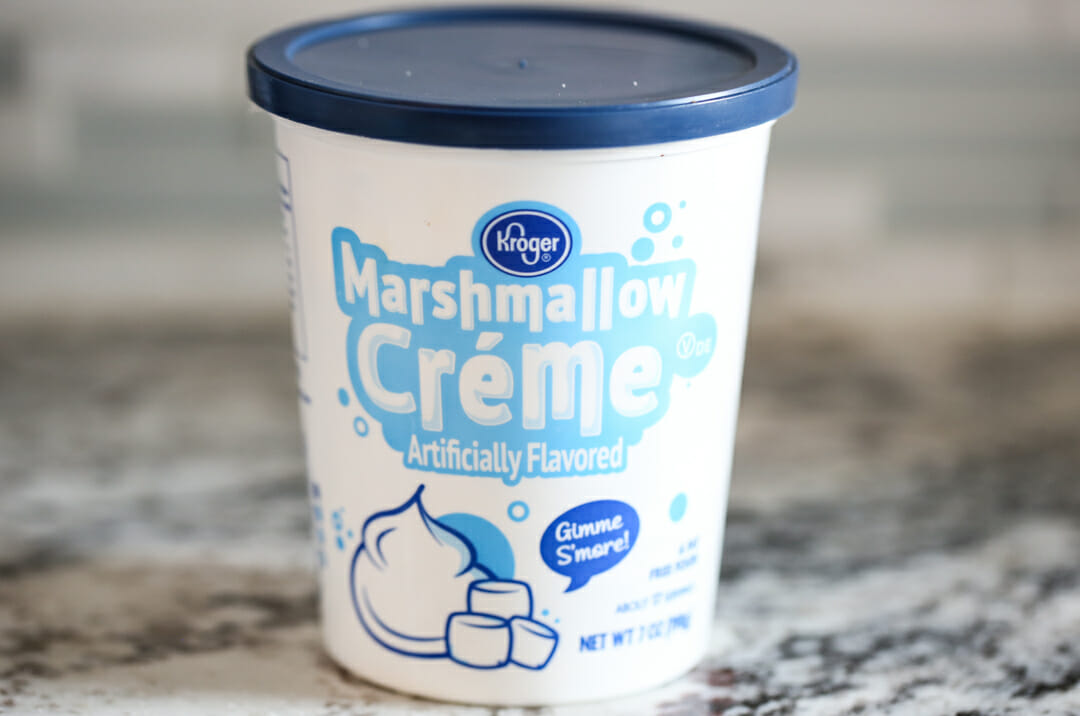 How do I make Marshmallow Fluff Buttercream?
Making the Marshmallow Fluff Buttercream is SO easy.  Always start with your butter at room temperature and whip or beat it until it's soft and fluffy.  I like using my whisk attachment for my stand mixer, but the beater works just as well.   Once it's smooth and creamy, add in the powdered sugar and beat more, and then finally the marshmallow fluff and beat until super soft and fluffy.  I let it it go a couple full minutes.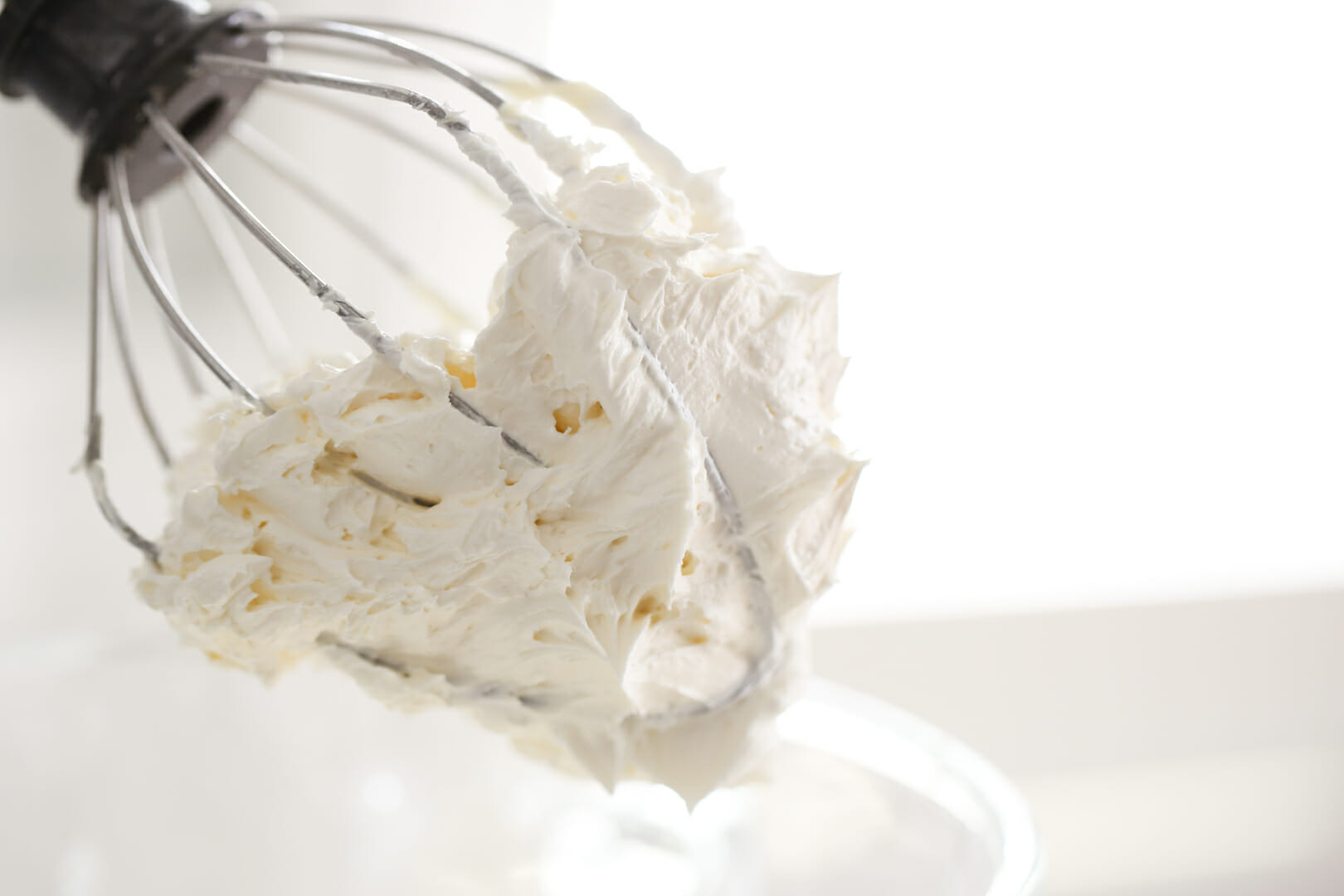 The finished result is so dreamy and creamy!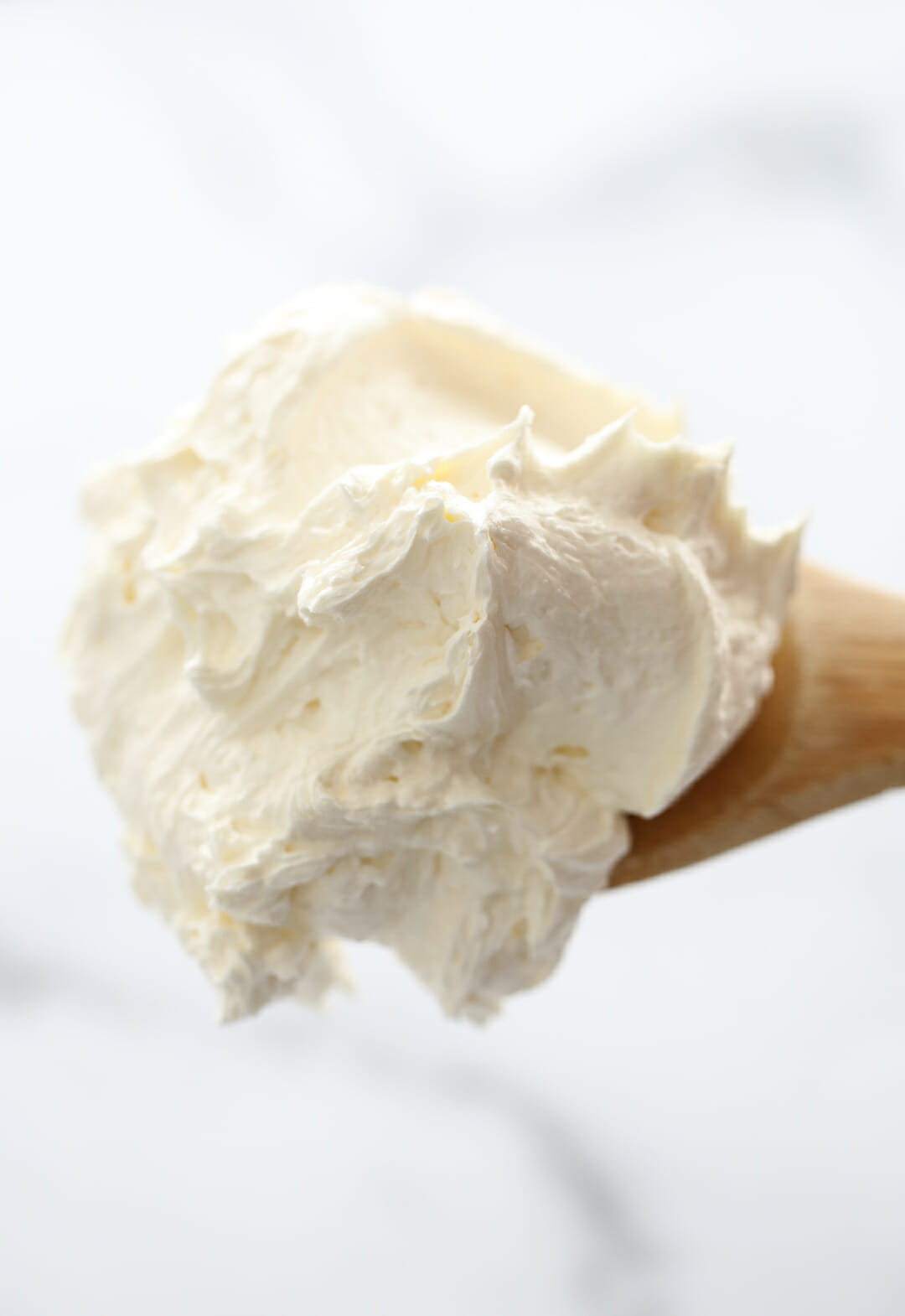 How do I store Marshmallow Fluff Frosting?
If you need to store it or save it more than one day, simply place in an airtight container in the fridge.  To use again, you'll want to naturally bring it to room temperature and then re-whip if needed.
What do I put Marshmallow Buttercream on?
This frosting is fantastic on just about any cake or cupcake!  Try it on Basic Yellow Cake, or your favorite cupcakes. I also love this frosting on Graham crackers!  Recently I spread melted chocolate on graham crackers and let them solidify in the freezer, then I sandwiched with this frosting and froze them and they were TO DIE FOR.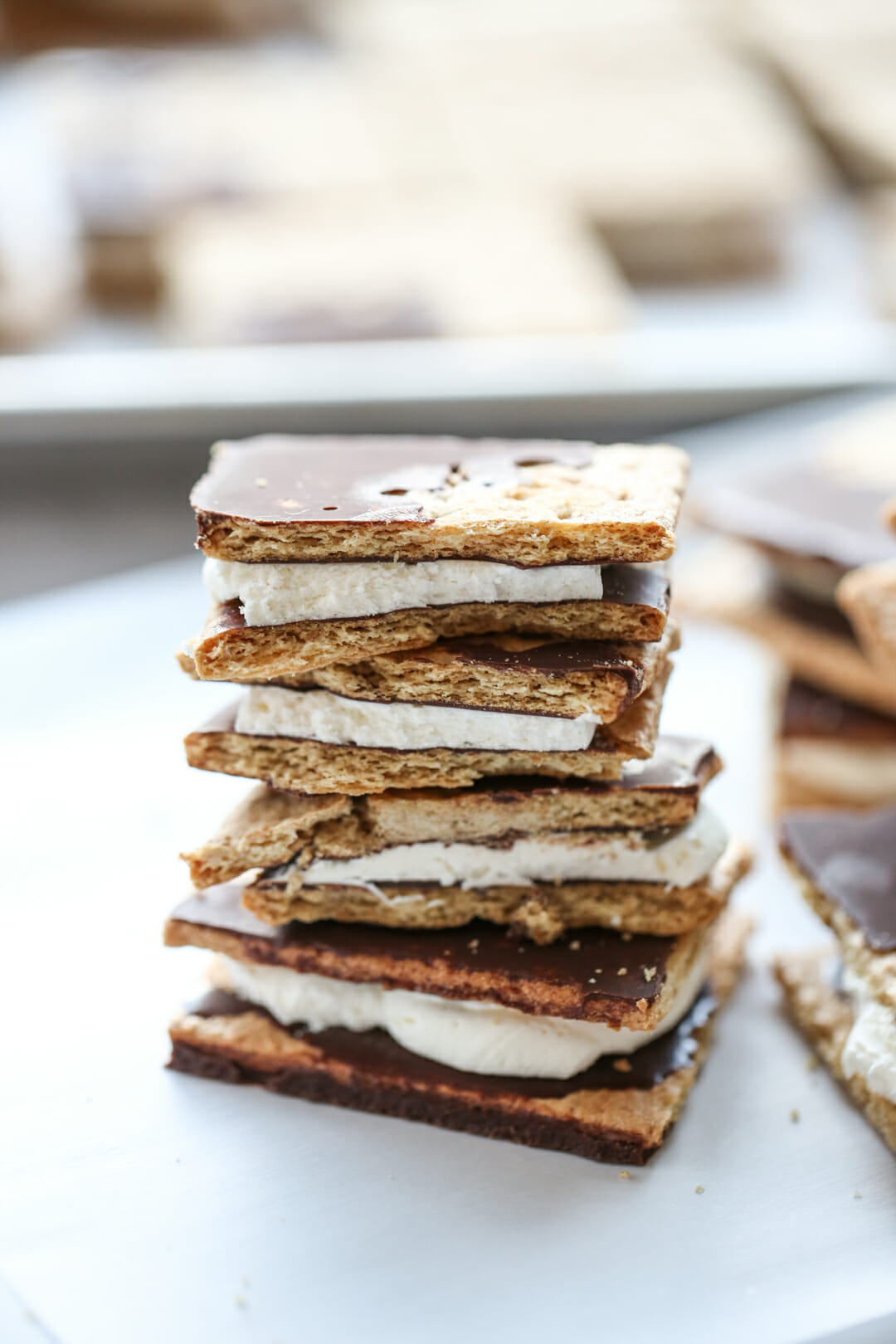 It's a really basic frosting recipe that can be used for so many different things.  Try it out!
Print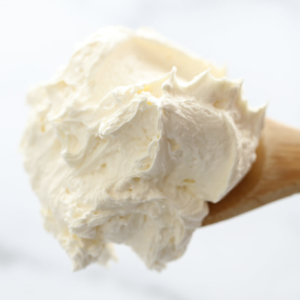 Marshmallow Fluff Buttercream
Author:

Sara Wells

Prep Time:

5 minutes

Total Time:

5 minutes

Yield:

about 2.5 cups
---
Description
Soft, silky, and irresistibly fluffy, this frosting is great on any cake or cupcake!
---
1 7oz tub marshmallow fluff (anywhere close to 7oz is fine, brands may vary)
1 cup powdered sugar
1 cup (2 sticks) real butter, at room temperature
1 teaspoon vanilla extract, optional
---
Instructions
Beat butter until light and fluffy, add sugar and vanilla and continue beating. Add marshmallow fluff and beat at medium-high speed for 1-2 minutes until smooth and fluffy.
---