With the a fresh new year to celebrate, I know a lot of people are doing their best to get back to a routine, and particularly to get back to good family dinners after the treat-filled holiday season. Today I'm going to share recipe ideas, specifically dinner recipes, that readers have shared are a hit with their children and Kate and I personally recommend from our families, too! I'm hoping you'll find a few of what I call Unicorn Meals- ones that the entire family loves. If I were you I'd consider bookmarking this page. Click on each recipe title to see the full recipe post, and we've also added a permanent section in our recipe index full of kid favorites. Enjoy!
---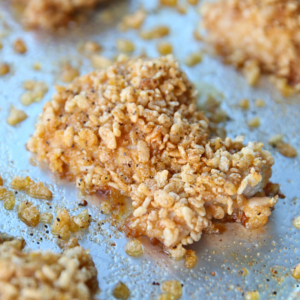 Since this recipe inspired the list, I have to include it! Buttery and crispy, this is so quick and easy to prepare. I pair it with a simple green salad with our favorite Ranch Dressing, and maybe some fruit on the side. Easy Peasy.
---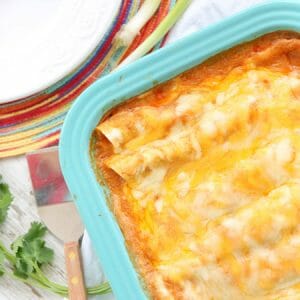 I know. It's a bold statement. These don't have a traditional red sauce; they're made with a from-scratch easy creamy sauce. Not spicy, with just the right amount of cheese, this is a family favorite for sure! We love this with a side of rice, or a salad with this Lime-Cilantro Ranch Dressing. And if you really want to complete the meal, make a pitcher of this Limeade, too!
Cheesy Broccoli Chicken Casserole
---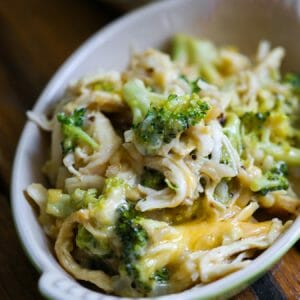 No one complains about broccoli when we eat this, which is kind of a miracle. Comforting and cheesy, this recipe is gold. Pair it with a salad or fruit, or a toasty piece of garlic bread. You can prep this ahead of time which makes it even better.
---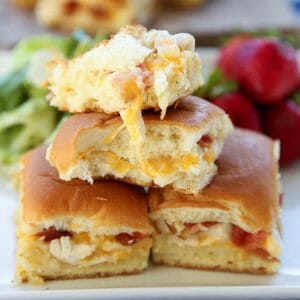 Easy to prep ahead and great for smaller hands. These make a great snack or turn it into dinner with your favorite side dish.
---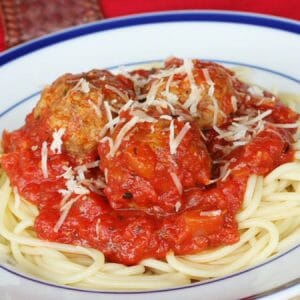 Can't touch a classic.
---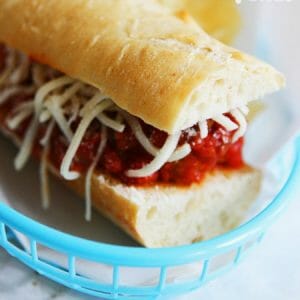 If spaghetti and meatballs are good, meatballs on bread are, too!
---
Creamy sauce, tender steak, and noodles. If your kids don't like mushrooms you can leave them out, or chop them up small so they don't notice! And if all else fails, you can enjoy the tender beef and the kids can have hot buttered noodles 🙂
Cheesy Grilled Pizza Sandwiches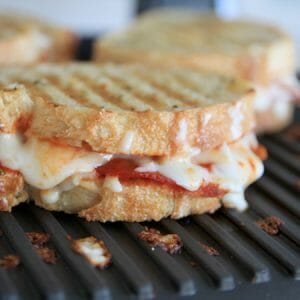 All the flavors of kid-friendly pizza, but in hot grilled sandwich form. These are awesome paired with a bowl of tomato soup for dipping or along side a salad to round it out.
---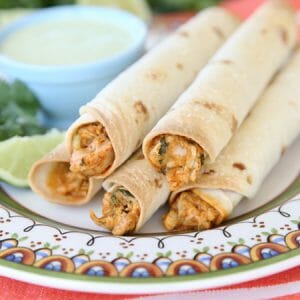 These are one of the most popular recipes on our site. We love to make a double (or triple!) batch and stock taquitos in the freezer for a quick-fix dinner everyone loves
---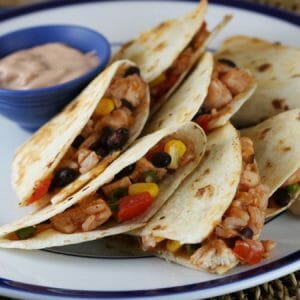 This recipe has been on the site for years and years and it's one that comes up over and over again when people are talking about their family favorites. This one doubles as a great appetizer, too!
---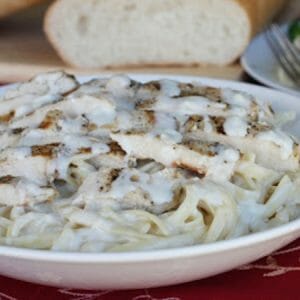 This mild, creamy, cheesy sauce is magical. It can be used over pasta or as a dip for vegetables, as a pizza sauce or used to dunk breadsticks. The uses are endless, but kids love the creamy familiar flavor and parents love the lighter-take!
---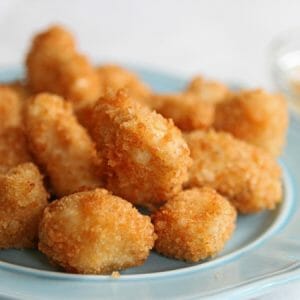 These are a knock-off of our favorite chain-restaurant nuggets. They have an unexpected secret ingredient that adds so much flavor! The delicate breading is a hit with both kids and adults. Dunk these in your favorite dip, or toss them over a salad. Either way you'll have happy campers.
We'd love to hear YOUR family favorites!