Easter is right around the corner, so I thought it was time to update one of our most beloved classic Our Best Bites recipes. It has more than 220 comments. It has sparked spirited debates. And with pictures like this, it kind of needed a makeover.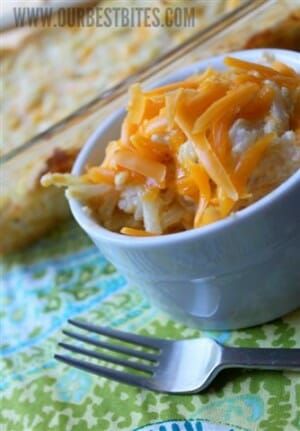 That's right, we're revisiting Funeral Potatoes! Cheesy, creamy comfort food at its very finest. Hop on over to this post to check it out!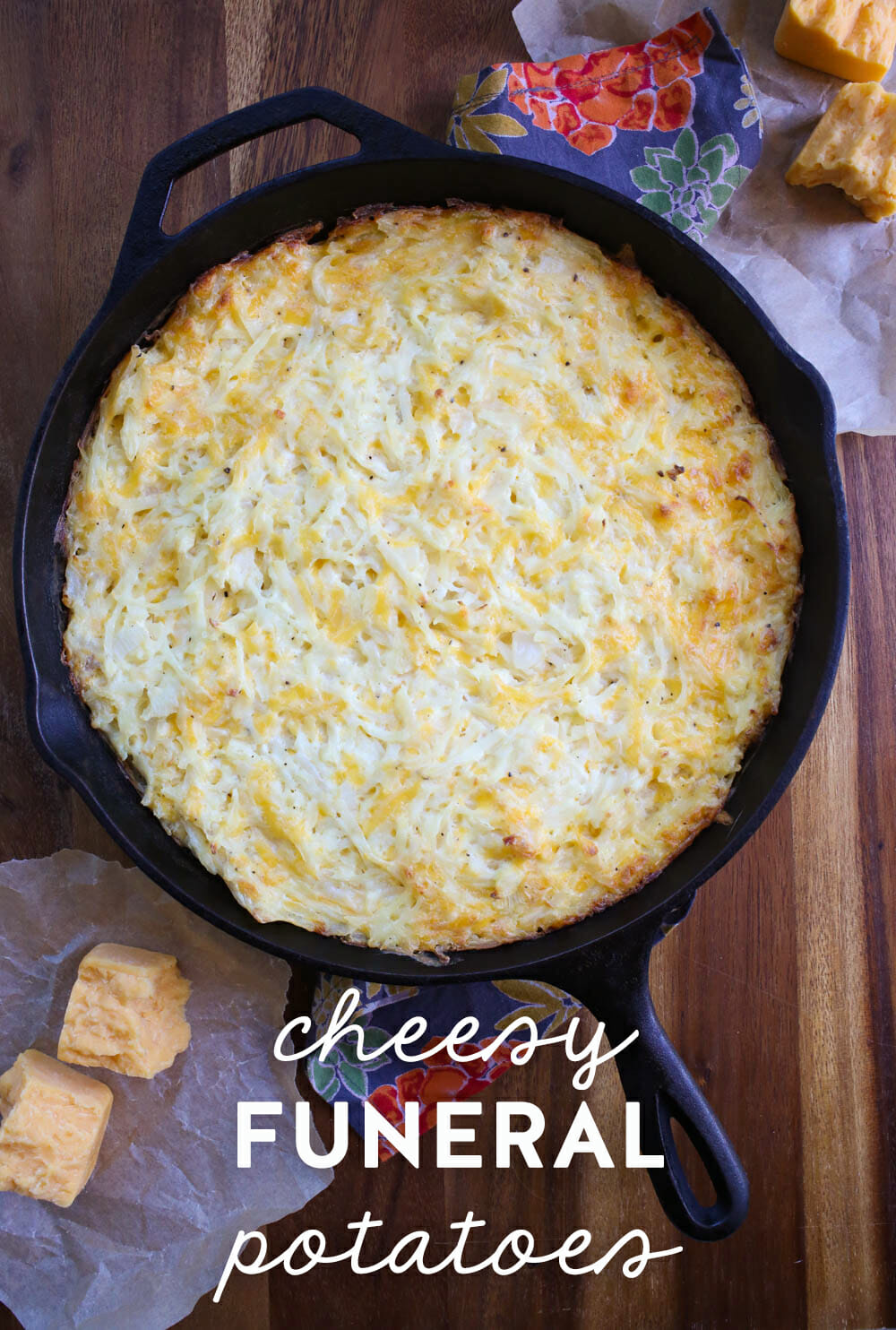 Also, FYI Sara will be Live on Facebook today  and you don't want to miss this one!  She'll be sharing something super fun and there might be a giveaway involved, too! Timing will be announced – so keep an eye on her Facebook page and Instagram and she'll let you know when she's about to hop on!